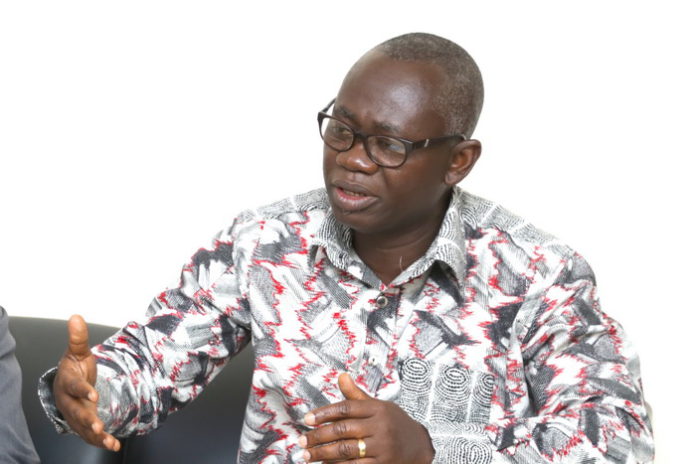 The Ghana Education Service (GES) has taken responsibility for difficulties experienced by teachers who are being trained on core subjects for the new curriculum.
The Service has subsequently rendered an apology to the affected teachers who are from senior high schools and the general public for the "unfortunate development."
The teachers, who were in their hundreds from the Greater Accra, Oti and Volta regions, said they were left stranded on the first day of a four-day workshop being organised for them by the GES at the University of Ghana, Legon.
They claimed neither their accommodation nor feeding was catered for on time by organisers when they arrived on the Legon campus for the workshop.
But in a statement issued Wednesday, the Head of Public Relations Unit at the GES, Cassandra Twum Ampofo, said the management of the Service has taken adequate steps to remedy the issues concerning improper and irregular organisation and administration of the training programme.
"The necessary steps have been taken and Management can assure the teachers and the general public that the initial challenges encountered at the various training centres have been resolved and the training programmes are running smoothly.
"Management assures all and sundry that this will never re-occur," the statement promised.
Read the statement below: