It has emerged that the "gay" doctor who was jailed for defiling a 16-year-old boy could be given amnesty or a presidential pardon.
It has been three years since Dr. Ali Gabass, formerly, a medical practitioner of the Effia Nkwanta Regional Hospital of the Western Region got incarcerated.
ALSO READ: Dancer deported for performing without pant
Media reports suggest that the doctor has been in the good books of Nsawam Prisons since his incarceration.
Head of public relations at the Nsawam Prisons, Superintendent Vitalis A-Iyeh, has disclosed to the Daily Guide Newspaper that the entire management of the Nsawam Prisons is considering adding his name to the list of prisoners likely to be granted presidential pardon soon.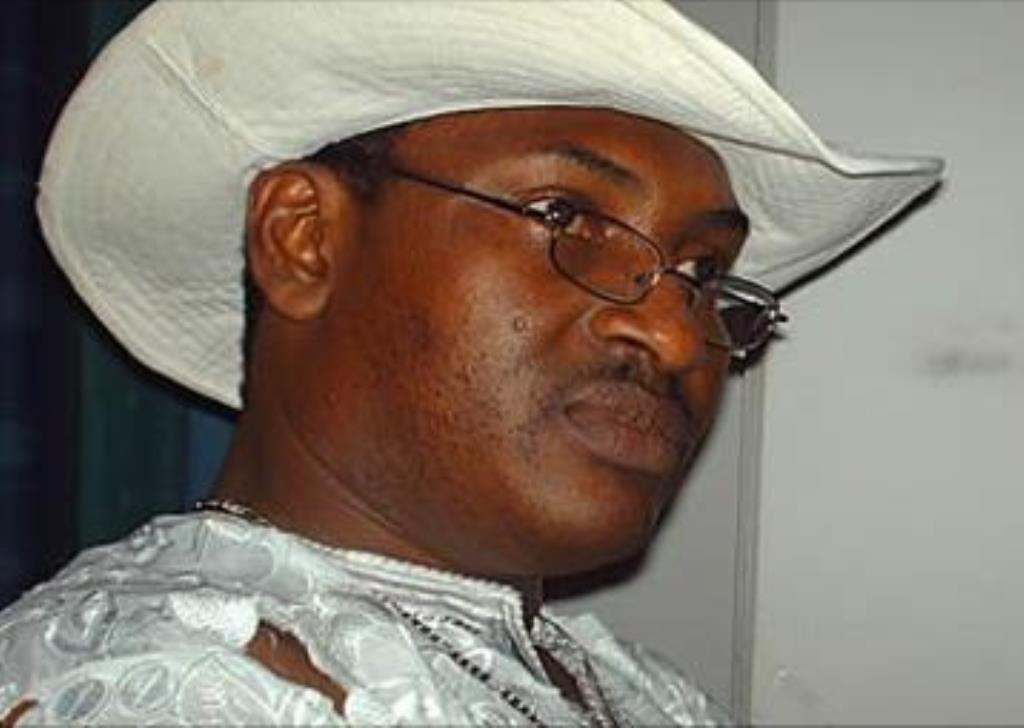 ALSO READ: Billionaire kidnapper who owns properties in Ghana watches his confession tape in court
Dr. Gabass has since his incarceration in 2015 been imparting knowledge to his fellow inmates at the Nsawam Prisons, a development, among other requirements, that is bringing him closer to attracting pardon.
Earlier, the family of Dr. Abass filed a petition to the president calling for a possible presidential pardon.
Sulley Ali-Gabass, serving a 25-year sentence, has revealed that the just ended Ifta celebrations was one of the worst ever in his lifetime.
According to him; "back at home I used to organize small parties for my neighbors [both the Christians and Muslims] so we enjoy [but] all these are memories that we cherish which we cannot do here."
ALSO READ: Shatta Wale showcases his "Zylofon mansion" in a video
Dr. Ali Gabass was slapped with a 25-year jail sentence after a 16-year-old male victim expressed in a detailed description how the doctor had sexually exploited him.
It all happened in September 2013 when the victim encountered Ali-Gabass on Facebook and they became friends. According to the prosecution, the act was repeated at the same venue in February 2014.
It said in March and April 2014, Dr. Ali-Gabass lured the victim to his house at Alajo in Accra where he had another bout of anal sex with him.