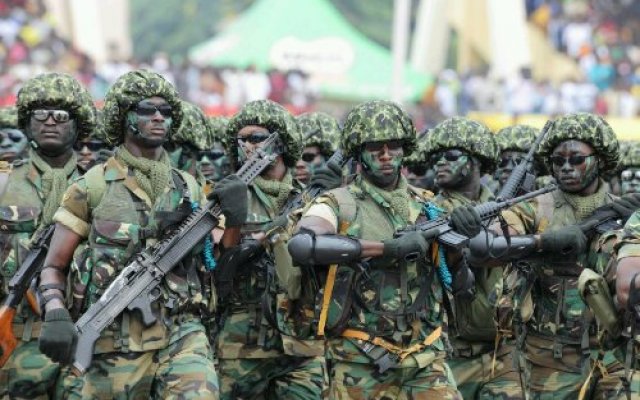 The Ghana Armed Forces (GAF) has cautioned the general public against ongoing fraudulent recruitment and enlistment online exercises.
In a statement, GAF said it has taken notice of a fake press release on social media, directing interested applicants who want to join GAF to forward their summary report and contact information to an email address: ghforces37@gmail.com.
The statement has, therefore, cautioned the general public to desist from patronizing the fraudulent link being circulated on social media platforms, especially WhatsApp and Facebook.
"Additionally, the fake document makes reference to a purported press release by the Finance Ministry to GAF about holding on recruitment of new officers across all sectors due to financial constraints on the part of government," the statement read in parts.
GAF stressed it is currently not conducting any enlistment or recruitment, thus, the public is entreated to disregard the fraudulent press release.
Persons interested in joining the military have therefore been advised to solely stick to the official and certified channels used by GAF to announce its enlistment and recruitment exercises; which are the Daily Graphic and Ghanaian Times newspapers.
The Force has also appealed to the public to report such fake internet links and illicit activities to the nearest military institution or police station.
Read the statement below: