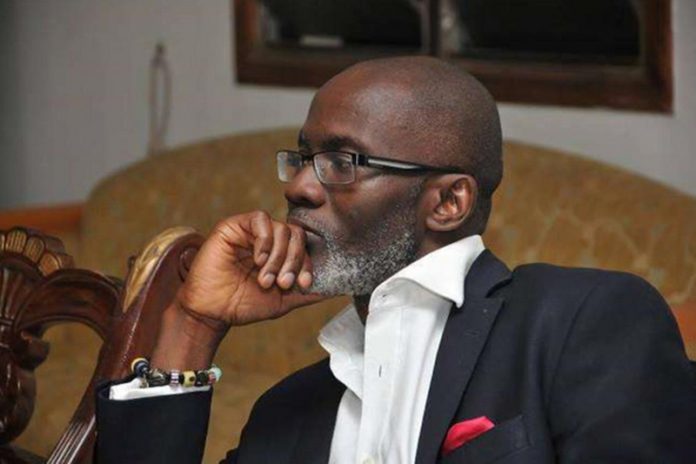 New Patriotic Party (NPP) Stalwart, Gabby Asare Otchere Darko, has expressed worried over the stance of the Electoral Commission on the compilation of a new voters register.
According to him, even though he agrees with the Electoral Commission's reasons for the production of a new voters register, especially regarding cost and integrity, he is unconvinced about the institution's decision to do that now.
ALSO READ
Mr Otchere Darko, in series of post on Facebook and Twitter, stated his dissatisfaction at the Commission's attempt to justify the timing of the exercise.
"The EC has made a strong case (on cost and integrity) for a new register. But, for me, concerns about timing still not well addressed," he wrote.
Meanwhile, some members of a group which identifies itself as the Inter-Party Resistance against the New Voter Register (IPRAN) on Saturday hit the streets of Tamale to demonstrate against the compilation of new voters register for election 2020.
See post below:
The EC has made a strong case (on cost and integrity) for a new register. But, for me, concerns about timing still not well addressed

— Gabby Otchere-Darko (@GabbyDarko) January 11, 2020