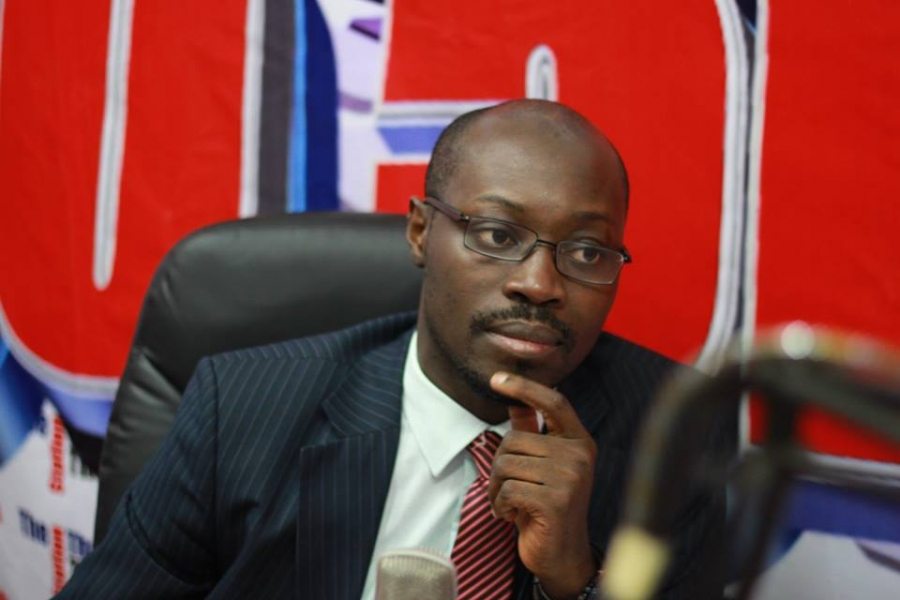 The Minority spokesperson on Finance, Ato Forson, says the 2018 mid-year budget review in which government claimed not to have increased VAT is deceptive.
According to Mr Forson, there is more to what the Finance Minister announced than his claim of a non-increment of tax.
ALSO READ: VAT rate increased in disguise; don't jubilate yet – Seth Terkper
"I seriously don't see anything special from what our Finance Minister said. I think he lied to us, especially on the increase in Tax. He should have told us the truth but chose to lie to Ghanaians. What he said was rather an imposition of VAT", he said on Accra-based Okay FM as monitored by Adomonline.com.
Presenting the mid-year review of the 2018 budget in Parliament Thursday, Mr Ofori Attah said though the government was not collecting as much [taxes] as it should, there would be no need to increase taxes.
RELATED: No increase in taxes – Finance Minister assures
"We aren't collecting as much as we should but that does not mean increasing taxes is the solution. I would like to assure the House that there will be no increase in taxes", he said.
But Mr Forson believes the budget review with regards to separating NHIL and GETFund levies from the 17.5% flat VAT rate is actually a VAT increase in disguise.
ALSO READ: FULL TEXT: Akufo-Addo's address at the centenary celebration of late Nelson Mandela
He said they will continue to offer constructive criticisms to the government in order to keep it on its toes.