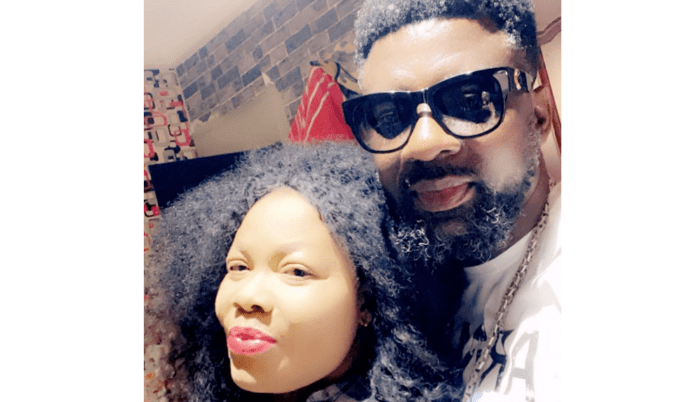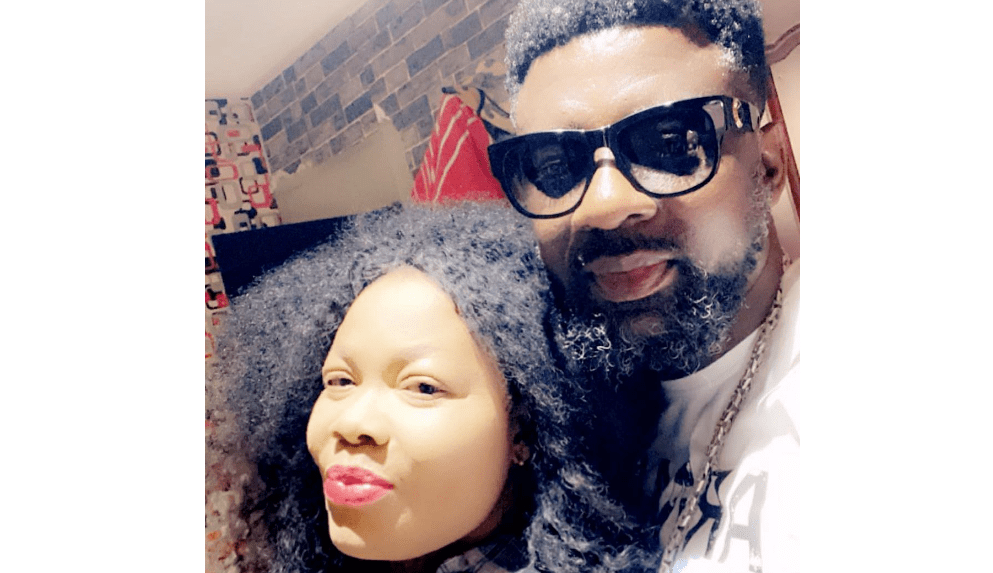 The story of a woman dealing with deities tying the knot with a pastor seems absurd in the ears of many Ghanaians. This is what has compelled popular priestess, Nana Agradaa, to tell her story on Adom FM's Work and Happiness show.
Justifying why she has children with a pastor, the priestess said "it was all planned by God."
According to her, what many don't know is the fact that, she started dating her husband at the age of 16 but they had to part ways later when her grandmother died and she was next to succeed her in the fetish world.
MORE STORIES:
Nana Agradaa explained that, "it is not like he was a pastor who met a fetish priest and wanted to marry her. We started seeing each other when we were kids, I was about 16 years then.
"When the time came for me to become a fetish priestess, he didn't like it so we separated. At that time he wasn't a Christian and didn't understand God so much," she said in Twi.
The fetish priestess added that she was the one who later asked her husband to reunite with her because she needed a man in her life.
"Though, he was hesitant at first, his senior pastor convinced him to move in with me," Nana Agradaa clarified.
"I came back to him so we can reunite and have more children. We didn't know how to go about it, so his head-pastor intervened and told him it's not wrong because he could change me as he has been ordained by God to be a pastor," she told host OPD.
Nana Agradaa disclosed she goes to her husband's church every Sunday with her children to praise God, irrespective of her fetish priestess' lineage.
Earlier this month there was a viral video of the fetish priestess worshiping at the Glorious Word International Ministries.
Some criticised the church leaders for allowing someone whose religious beliefs are not compatible with the doctrines of Christianity to worship with them.
Reacting to her critics, the priestess said she "strongly believes that day while I worshipped, the angels rejoiced with me because God has done so much for me and nothing stops me from praising God all times."