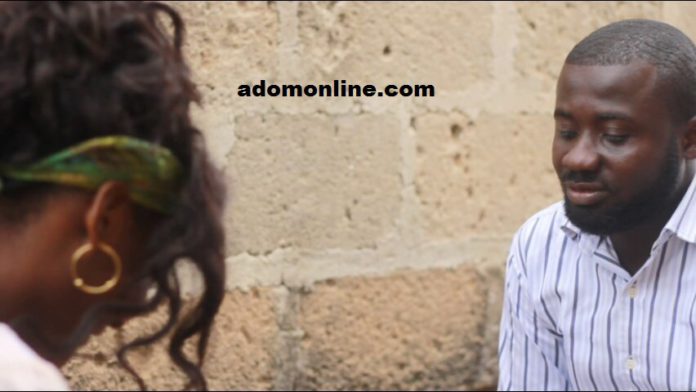 The family of a 19-year-old girl who survived a kidnapping in Takoradi last year is calling on government to strengthen support systems for victims.
The call comes after police declared dead, four other girls who were also kidnapped in Takoradi. They had been missing for a year before police discovered their remains in a cesspit tank.
The family has struggled to repay almost 3,000 cedis loan they took to settle their daughter's medical expenses.
The victim's pensioner mother says she has spent all of her savings on the healthcare of her daughter.
"Her father is an old footballer, in their days they made little money from football. He doesn't have enough strength to work and I am also weak. I sometimes have to borrow to feed her and myself.  It has become very difficult for us," she told Nhyira FM in Kumasi.
ALSO: Photo: Pregnant bride dies minutes before her wedding
The girl was found in a critical situation four days after unidentified persons seized and bundled her into a taxi to an unknown destination in Takoradi.
After being found dumped by the roadside, then second-year Senior High School student, Ewuradwoa returned to school.
She partially lost her memory and behaved unusually and her colleagues branded her mad.
"She will not remember most things even those about herself. She behaved differently. Recently she asked me why her school mates will call her mad," the worried mother intimated.
Presently, the victim cannot remember she was kidnapped for four days in August last year.
Mama Esther, not her real name says she is now selective with the content her daughter consumes on television and radio.
She said she cannot risk a relapse as the cost of healthcare is still a challenge, besides the emotional stress.
"I would have loved to tell my story to the world for all to know what parents like us are going through. The situation our children have gone through shouldn't happen to anybody but I fear she will get to know this entire thing and could end up affecting her all over again. For this, I can't show my face or name. We can't afford a relapse," she emphasised.
ALSO: Govt declares Monday, September 23 public holiday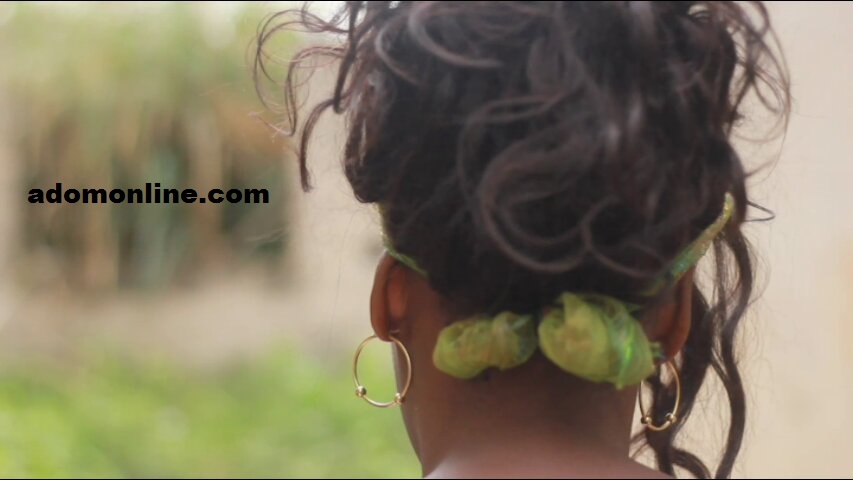 The victim now spends her time, writing poems . The ordeal she went through during the kidnapping did not quite affect her education.
The victim in a faint voice described how she managed to complete school even though she cannot remember what happened to her in the hands of her abductors.
"School was fine but I sometimes fell ill and that affected me during the final examination. Even though I did not fail entirely I could have done better. I want to be a lawyer so I need very good grades," she said.
In spite of the challenge, she managed to make B and C grades in all subjects except a fail in Mathematics in the 2018 WASSCE.
Her mother will not follow up at the police station for full investigations after she relocated to Kumasi even though police call often.
With some social support, her mother hopes she is able to re-sit the whole examination, as a private candidate, to enable her to proceed to tertiary level and become the lawyer she dreams to be.
Mama Esther believes at least, some support system should be given to the families who she thinks are not stable psychologically now.
Source: Ghana I Nhyira FM I Nana Yaw Gyimah