An ex-convict attacked and killed a 13-year-old girl Monday at Namasim near Nalerigu in the East Mamprusi district of the Northern region, the police confirmed.
The deceased (name withheld) was butchered to death by Halidu Bukari who had returned to the village just last year after serving a long term in jail after he killed his own daughter in a similar fashion.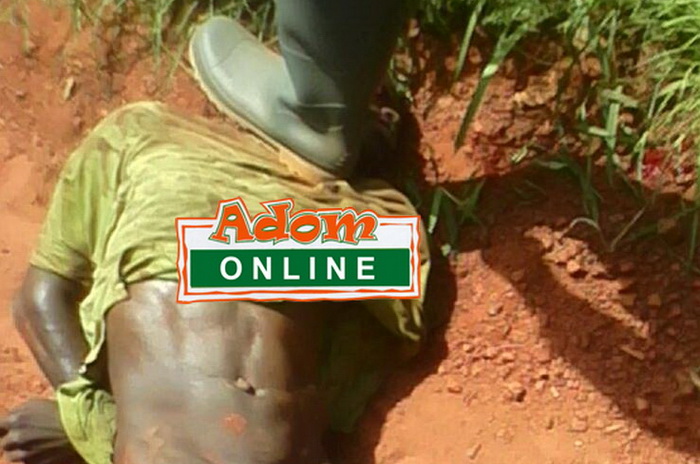 Locals said Halidu had a record of psychiatric disorder and suspect he kills for money rituals.
According to the Northern regional police public relations officer ASP Mohamed Yussif Tanko, the victim was on her way to her father's house when the suspect launched the assault and inflicted machete wounds on her – killing at spot.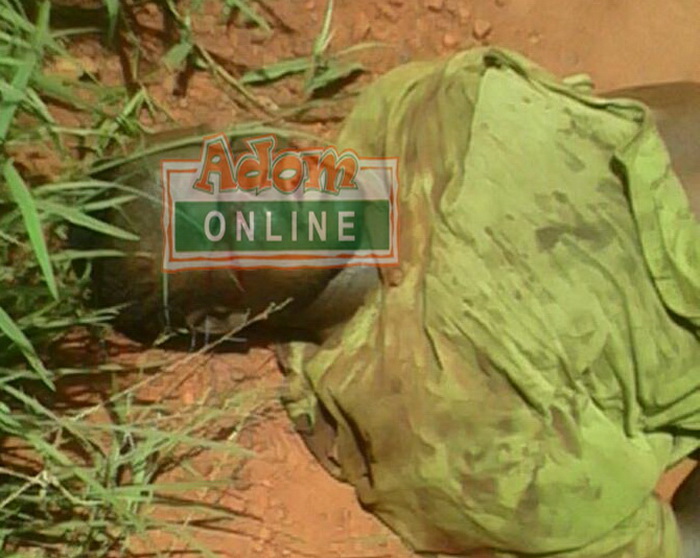 ASP Tanko added the suspect fled after the murder. The police had to convey the body to the Baptist Medical Center in Nalerigu. The body had since been released to the family for burial.
The villagers also pursued the killer and after vigorous search later found him at a location outskirt Namasim. Police information said the suspect was nearly lynched.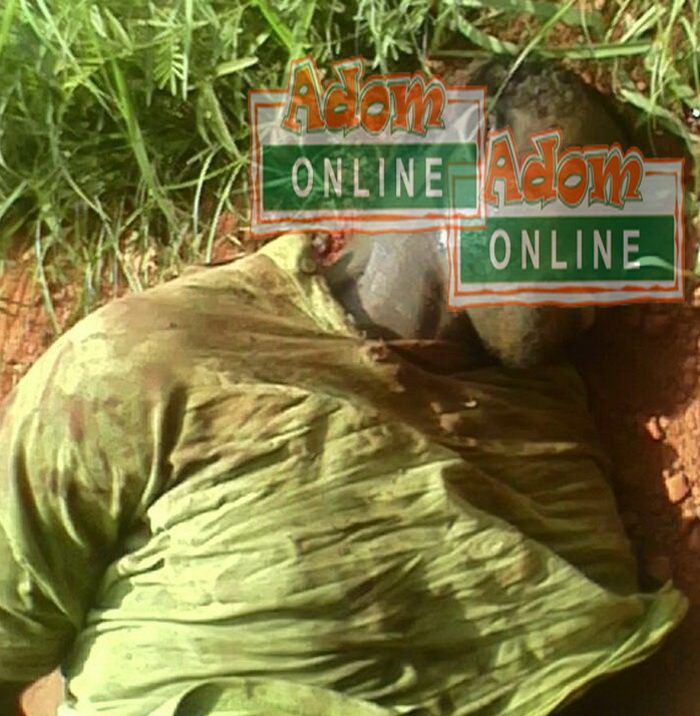 A community source who witnessed the mob attack told Adom News' Illiasu Abdul Rauf that the ex-convict was hit hard many times until he was badly hurt and became unconscious.
He was tied and left half naked to die but police came to his rescue and rushed him to the Baptist Medical Center.
The condition of the suspect is unclear but there is widespread believe he is dead.