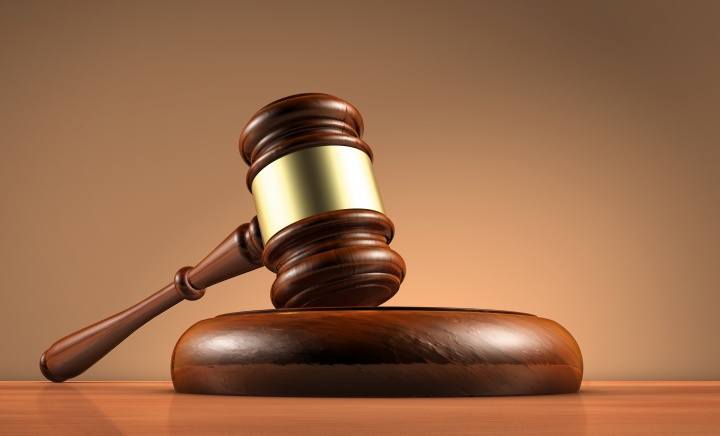 A 45-year-old ex-convict who stole three perfumes from a shop at a filling station in Kumasi, has been sentenced to three years imprisonment by the Nkawie Circuit Court.
Kwadwo Boakye, unemployed, who completed a one year jail term for stealing about five months ago, was said to have stolen the items from a shop located at Kwadaso, a suburb of Kumasi.
He pleaded guilty to the charge and was convicted on his own plea by the court presided over by Mr Michael Johnson Abbey.
ALSO: YEA introduces job centre platform to boost employment
Police Inspector Ruth Gborson told the court that the convict completed a one year jail term five months ago on a stealing charge.
He said on July 05 this year, at about 1030 hours, the convict went to the shop located in the premises of Nick Petroleum at Kwadaso, and in the course of doing a window shopping, he stole the three perfumes from the shop.
The prosecution said the sales' girls after detecting the theft, cross-checked from the CCTV camera mounted in the shop and identify the convict.
ALSO: 1.2m new voters added to electoral roll
Inspector Gborson said on July 10 this year, the convict again went to the shop and asked for the prices of different items on display and told the sales' girls that he was going to the house to bring money to buy.
He said after looking at him carefully, one of the sales' girls identified him as the one in the CCTV camera.
She raised an alarm and the convict was arrested and sent to the Suntreso Police station where he admitted the offence after police interrogation.
The convict was therefore, charged and brought before the court.
Source: GNA