Today, an American actress and a British prince will join hands at Windsor Castle, where they will exchange vows and provide millions of onlookers with all the pomp and pageantry one can only imagine.
Need specifics on the worldwide televised event? Here are the details.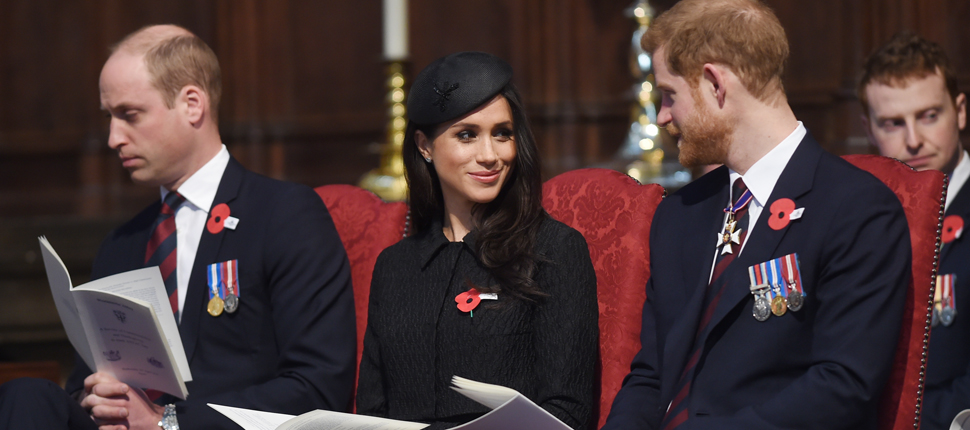 The Venue
Harry and Meghan will wed at St. George's Chapel inside the Windsor Castle, the living quarters of 40 England's monarchs since its founding in the 11th century. The palace is known for its endless elevated columns and loads of glass windows where warm light seeps in. The venue is the current residence of Queen Elizabeth II and is where Harry was christened in 1984. Harry's father and Camilla Parker-Bowles married there in 2005, too. Six hundred guests are expected to be there when the couple ties the knot.
The Guest List
There are talks of some world leaders, dignitaries and other internationally-known public figures to attend. Confirmed attendees include Duke of Cambridge, Prince William; Dutchess of Cambridge, Kate Middleton; their two oldest children Prince George and Princess Charlotte. Archbishop of Canterbury, Justin Welby, will officiate the wedding. Several of Meghan's Suits co-stars are expected to attend including Gabriel Macht and Rick Hoffman.
The Ceremony
Kingdom Choir, a Christian gospel group is scheduled to perform hymns while Household Cavalry trumpeters will play music throughout the service.  The church will be decorated with wildflower bouquets, plants and branches designed by luxury florist Philippa Craddock.
Following the ceremony, Harry and Meghan will be led on a horse-drawn carriage around Windsor town centre, where crowds will gather to see the newlyweds.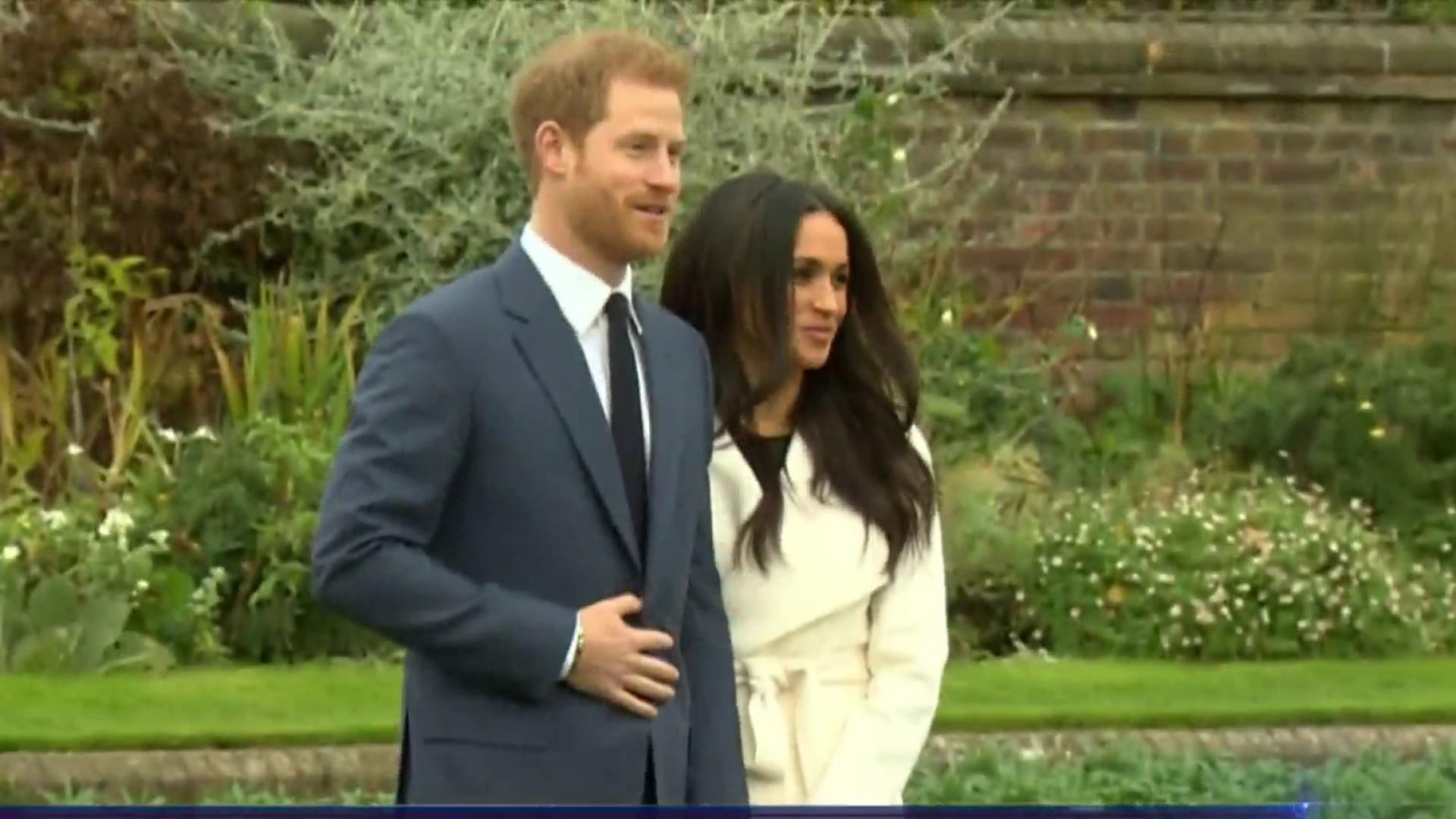 Reception
The queen will host a lunchtime reception for the newlyweds and their guests at St. George's Hall inside Windsor Castle. The couple opted for an organic lemon and elderflower cake topped with buttercream and fresh flowers, which will be served at the reception.
A second evening reception will be held with close family and friends at the Frogmore House, a private area at the Windsor estate. It is the same location where Harry and Meghan were photographed for their official engagement photos.
A wedding planning app, Bridebook.co.uk predicts the wedding will draw in three billion global viewers, and will add £268 million to the British economy. Oh, the app also forecasts that people will consume 1.4 million cucumber sandwiches on Harry and Meghan's special day.