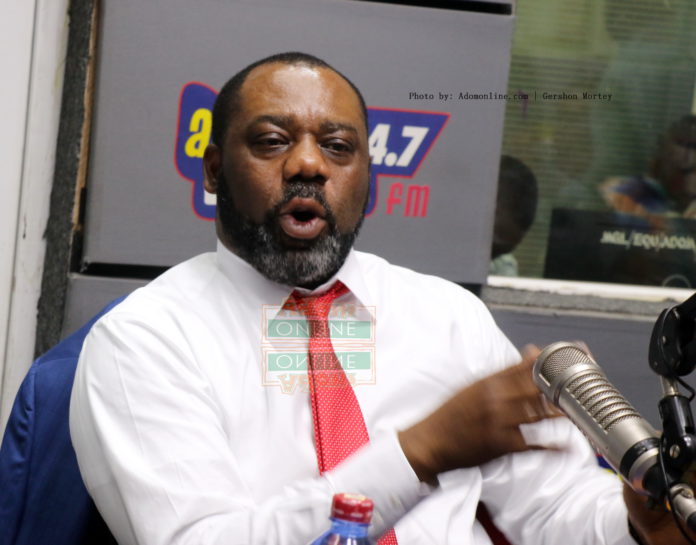 The Education Ministry has justified Ghana Education Service's (GES) procurement of 400,000 sets of past questions and answer booklets from the West African Examinations Council (WAEC), for distribution to the first batch of beneficiaries of the free Senior High School (SHS) policy.
According to the outfit, this will guide the students in their preparations and help them excel in their upcoming final exam in April, 2020.
ALSO READ: NaCCA begins phase 2 of Common Core Curriculum programme
Speaking in an interview on Accra-based Citi FM, Head of Public Affairs at the Ministry of Education, Vincent Ekow Assafuah said they did the needful with the procurement.
"It is geared towards improving the kind of education that we have and the learning outcomes that we have been receiving from WAEC over the years. It is the commitment and anticipation of government to support our first set of free SHS education that enrolled in 2017 come out with flying colours," he said.
Meanwhile, Ranking Member on Parliament's Education Committee, Peter Nortsu Kotoe, has questioned the rationale behind the move and the budgetary provision made for the procurement.
READ ON: Woman survives after lorry lands on her car
"In the first place what is the budgetary allocation for it? Because as far as I know, in 2019 there was nothing like that in the budget for the Ghana Education Service or Ministry of Education to procure such learning materials for students in SHS," he argued.