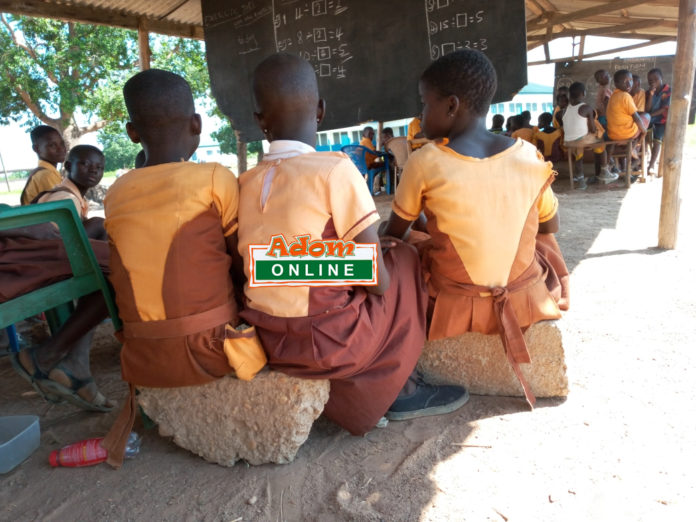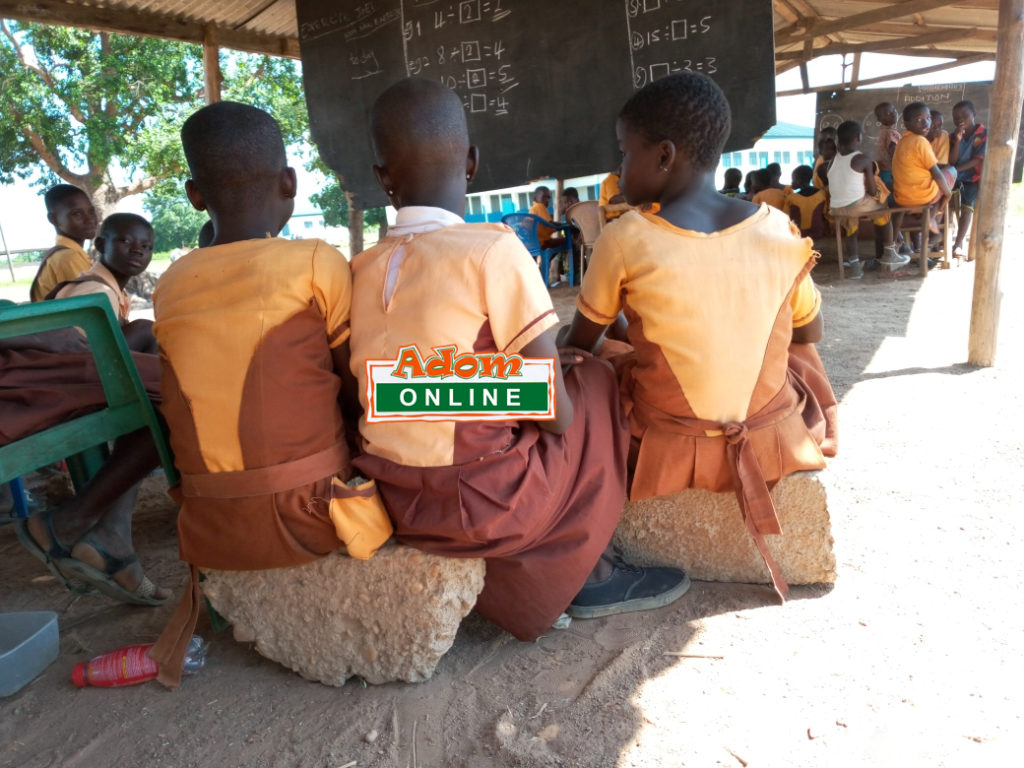 A story published on your authoritative Adomonline has got many people very upset at authorities in this country.
People are indeed right to be untune because it beats the imagination of anybody to learn that a structure would be built for public use but left to decay for months, sometimes years because it has not been commissioned.
The lame excuse has always been that they are waiting for the President, Minister or Municipal/District Chief Executive to commission the project before the facility could be used.
There have been many instances across the country where a public place of convenience, health facility and markets among others are left to rot because the one to commission the facility is not yet ready.
The latest of such annoying things that could only be prevalent in Africa is a newly constructed six-unit classroom block built to create a congenial atmosphere for pupils and teachers of the Nabu D/A Basic School in the Oti region.
The building, which comes with quarters for teachers and other structures, was among eight other projects constructed under the Social Investment Fund to improve education and healthcare in the area.
But, like we always aimlessly do, the completed six-unit classroom block with quarters for teachers remains under lock and key because the Assembly has failed to commission the project.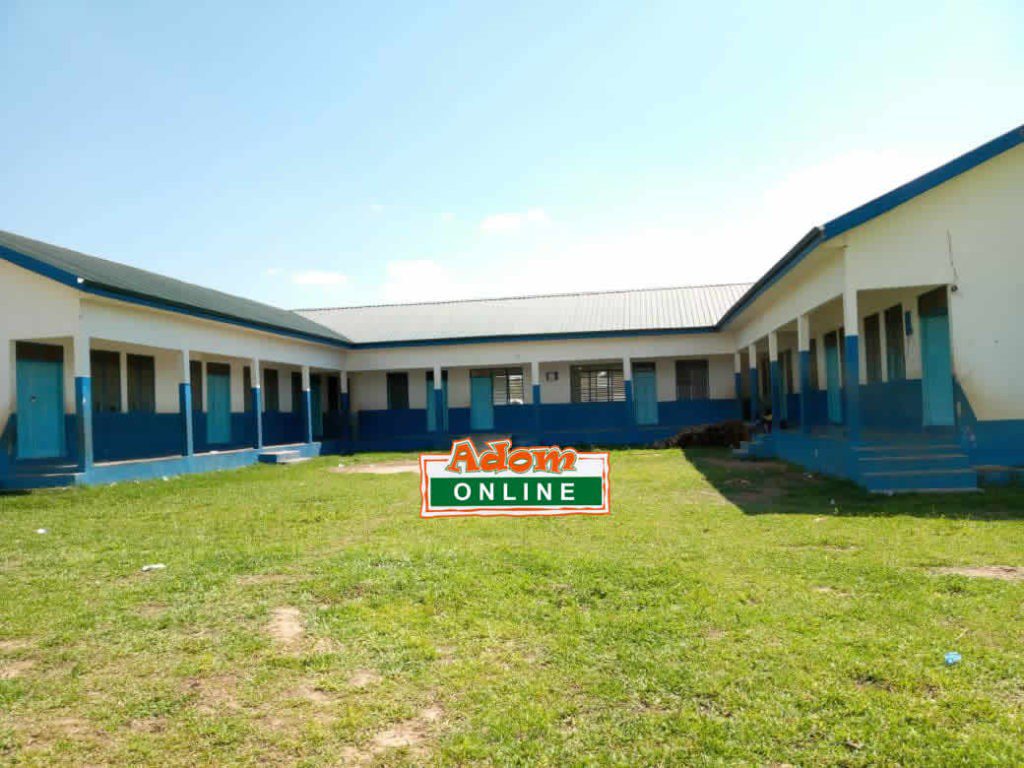 The facility has, thus, been left to waste away for more than a year. This is creating an upsetting situation for the school authorities who have had to practically force the pupils to sit on blocks to learn in a nasty classroom.
Some of the pupils, according to the report, have also been compelled to study under trees when a newly constructed classroom facility is starring at them.
Head teacher of the school, Mr Paul Iddrisu, lamenting to Adom News, said "there were high hopes the problem would be solved upon completion; they have been locked because they have not been commissioned. I will, therefore, urge authorities to, as matter of urgency, commission the building to offer a conducive environment for teaching and learning to take place," he added.
This undue delay for more than a year clearly depicts backward thinking, is senseless and indeed annoying. Our authorities should urgently nip this canker in the bud.
All the necessary planning, including budgeting and date of commissioning, should be put in place so that projects are not completed and left to rot for months because someone is waiting for a 'big man' to commission them.
Source: Adomonline.com | Kofi Enchill| @nanaenchill 1