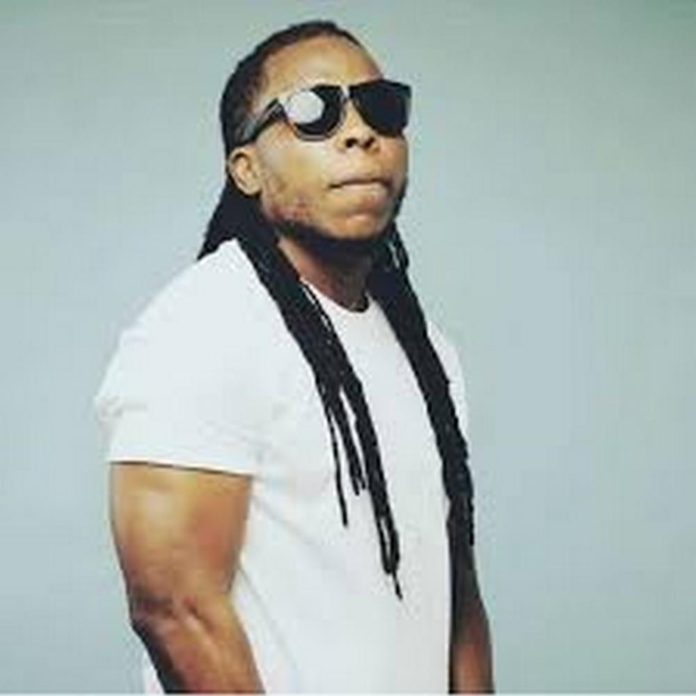 Ghanaian artiste Edem will be holding a birthday bash in the Volta Region on Sunday, May 28, 2023 at the Akatsi RC Park, in the Volta Region.
The Ghanaian hitmaker whose birthday fell on May 20, 2023 has decided to extend the celebration to his fans in the Volta Region.
"I have not had a concert in the region for some time now and also I missed out on a couple of shows in the region this year because I was out of town so when the opportunity came for me to host a birthday concert, I decided to go back to the Volta region and celebrate with them," he said.
The Toto hitmaker also mentioned that he will be spending more hours on stage alongside other supporting acts.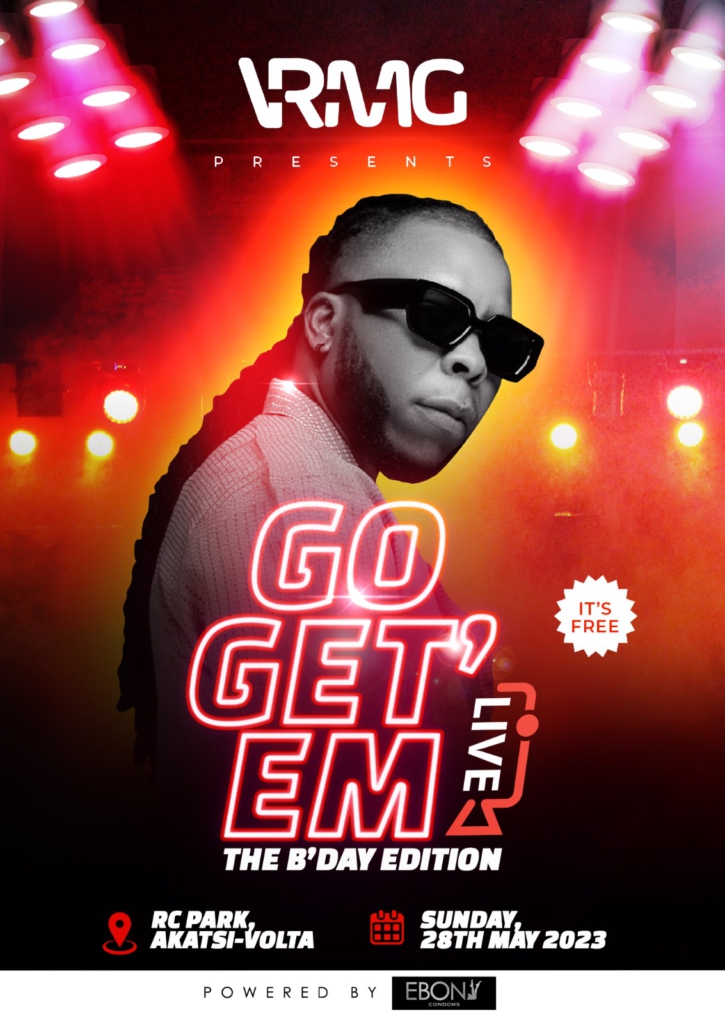 "I am using this concert to push a campaign called Safe Sex with Ebony condoms. I believe that impacting while entertaining people is the best, so I made sure we had a great cause to champion for the concert," Edem added.
The rapper who has spent some time in America meeting with the likes of USA producer and artiste Swizz Beats, legendary Jim Jones, Paxton Baker, and Jay Z's cousin among others used the opportunity to invite all his fans across the Volta Region to come to RC Park – Akatsi on Sunday 28th of May.