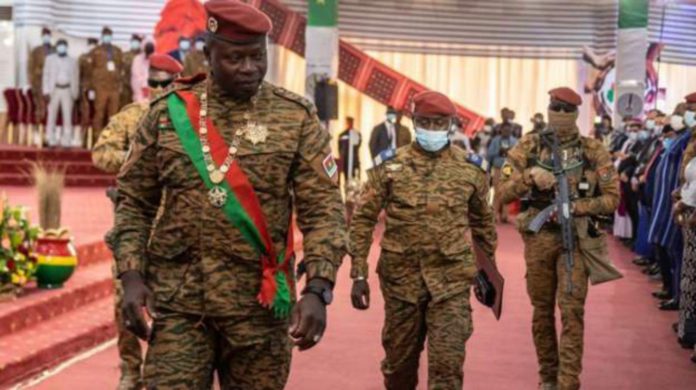 The West African bloc, ECOWAS has postponed making a decision on Mali, Guinea and Burkina Faso after its leaders failed to agree on what action to take against the military juntas in each of those three countries.
The region's leaders, however, said they were concerned with the countries' deteriorating political and security situations.
ECOWAS suspended Mali, Guinea and Burkina Faso after military takeovers.
The bloc imposed economic sanctions on Mali after officers staged two coups in less than a year. It threatened harsh measures against both Guinea and Burkina Faso whose military rulers have proposed to remain in power for three years.
Meanwhile, Nigerian President Muhammadu Buhari urged the bloc to consider people living in Mali, Burkina Faso and Guinea who, he said, were victims of unconstitutional changes of government and its consequences.
Mr Buhari said he was concerned that since the last summit held on 25 March, not much has been achieved on finding an acceptable transitional plan in each of the three countries.
A UN report published last week said the West African sanctions had contributed to worsening living conditions, particularly for low-income residents.