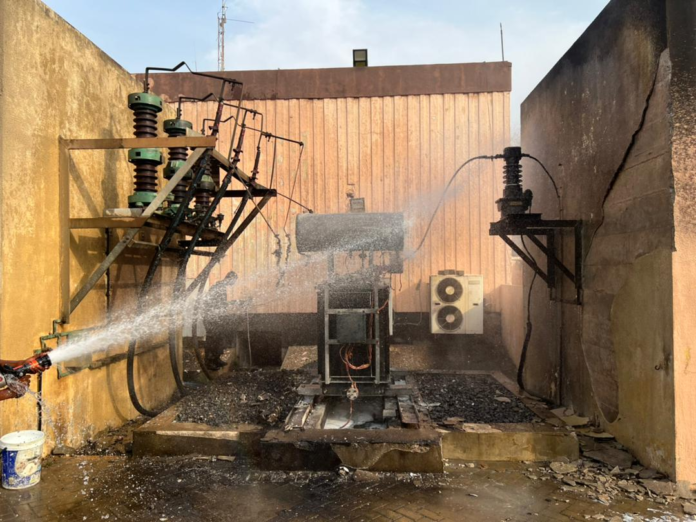 A 33kV transformer belonging to the Electricity Company of Ghana (ECG) at the Achimota Bulk Supply Point (BSP) at Abelemkpe in Accra was Monday gutted by fire.
Personnel from the Ghana National Fire Service (GNFS) at Abelemkpe responded and prevented the fire from causing an extensive damage at the station.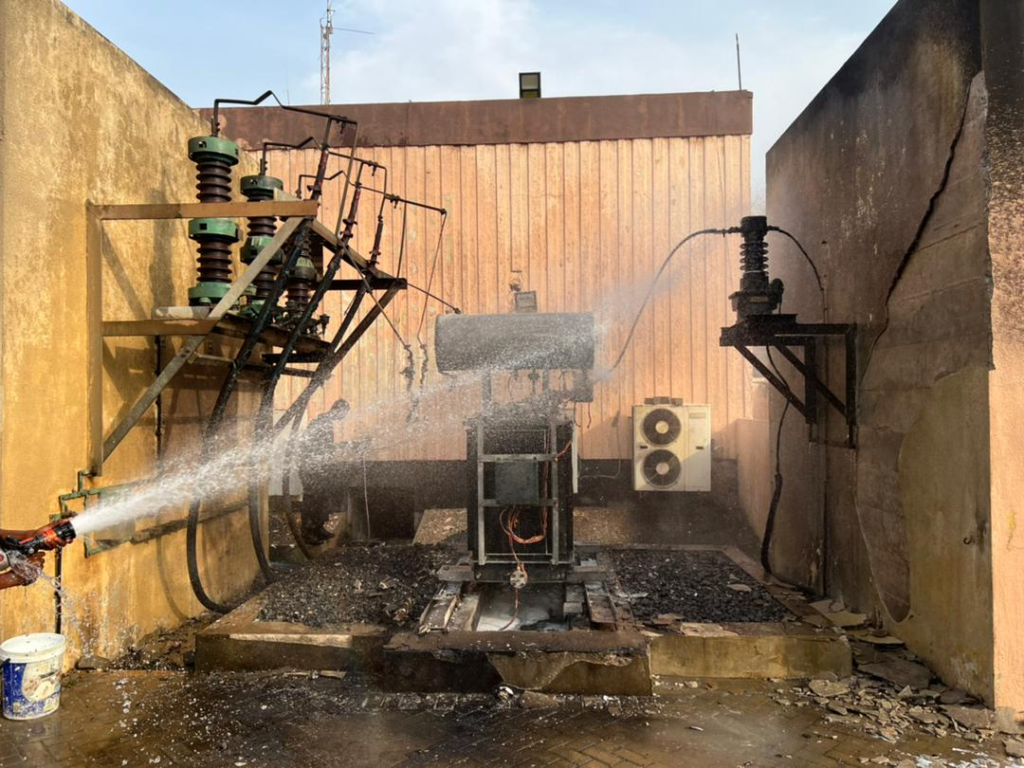 The cause of the fire around 4 pm is yet to be determined.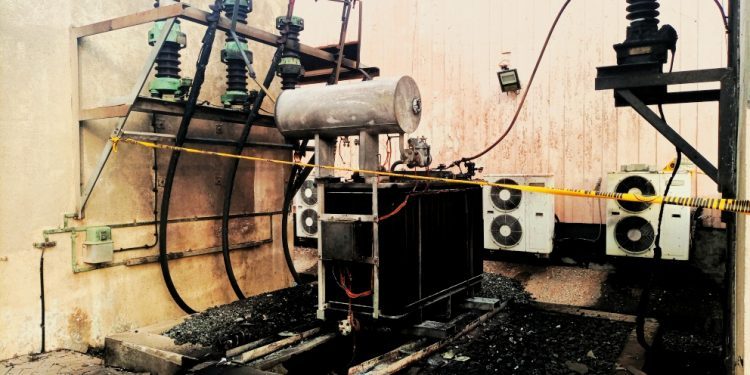 There was no casualty.
The Electricity Company of Ghana is working to restore power to the affected areas.