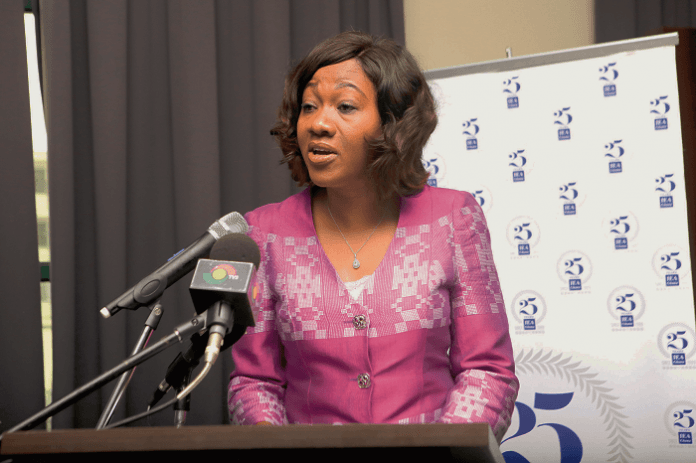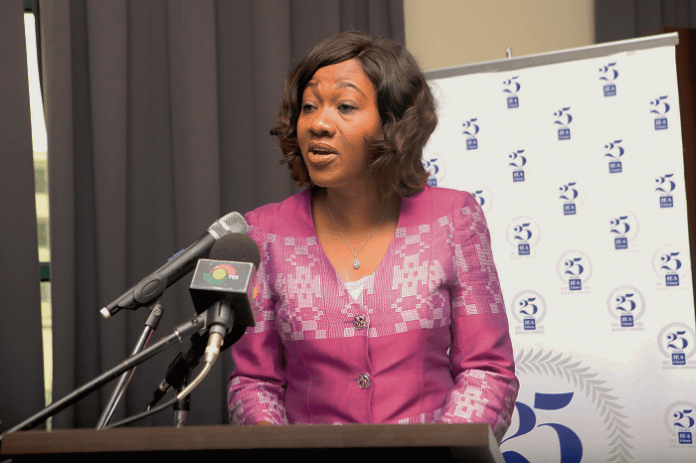 The Electoral Commission (EC) has dismissed reports that some 200,000 field staff deployed for the 2020 elections have not been paid.
The Commission has described the reports as false and an attempt to malign and impugn their integrity.
This comes on the back of statements by Tamale South MP, Haruna Iddrisu, on the floor of Parliament that the field workers have not been paid and urged the Finance Ministry to release funds for payment.
Debating on the draft public elections regulations by the Electoral Commission (EC), the lawmaker said the EC must be adequately resourced to be able to carry out its mandate.
"Minister of Finance, the EC hasn't even paid the members it used for the 2020 elections. Go and do what is right for them to pay them," the former Minority Leader said on the floor of Parliament on Thursday.
But the EC said it instituted a system through which the field workers were paid through their bank accounts.
"The EC has to date paid all staff who worked during the 2020 elections. For the records the EC in a bid to ensure transparency and accountability in the use of public funds, instituted a system whereby field staff were paid through their bank accounts," the statement read in part.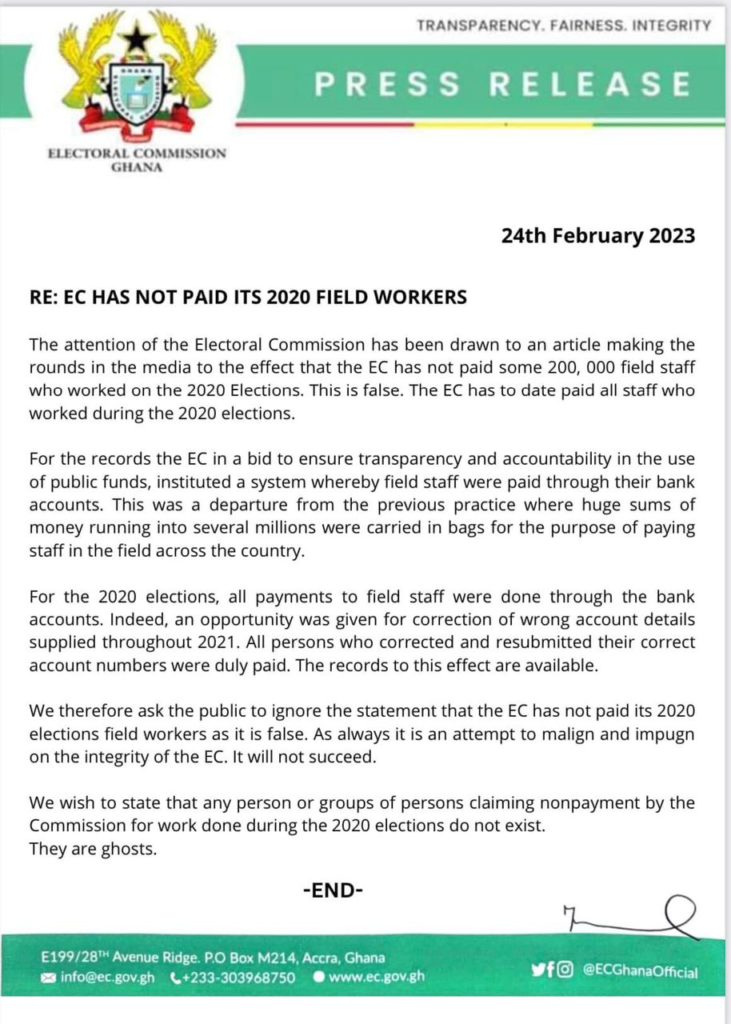 The Commission maintained any person or groups of persons claiming non-payment by the Commission for work done during the 2020 elections do not exist.