The second edition of the Eastern Music Awards has been launched in the Eastern Regional capital, Koforidua at plush Linda Dor Plaza.
The event which was launched under the under the theme, "Celebrating Eastern Legends and Stars", saw the crème de la crème in the music and the entertainment industry at large in attendance.
Notable among those present at the launch were President of MUSIGA, Bice Osei-Kuffour popularly known in showbiz circles as Obour and Richie Mensah, CEO of Lynx Entertainment who took turns to educate musicians on Copyright and Artist Management related issues.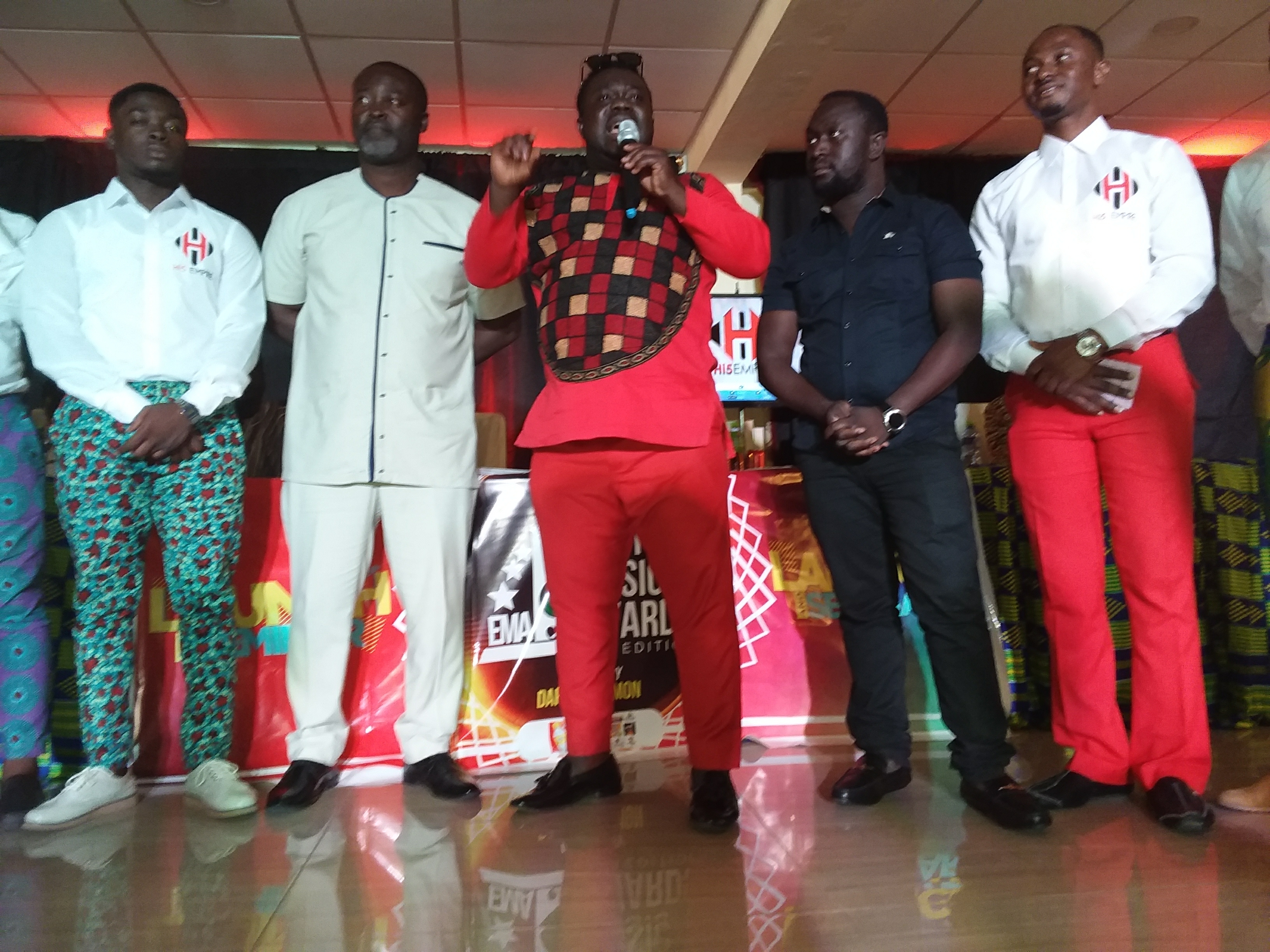 Chief Executive of Hi5 Empire, Lynette Gold used the opportunity to explain the rationale behind the Eastern Music Awards and stated that the main aim is to encourage musicians from the Eastern Region of Ghana, support and also promote their good works.
She, however, stated that the award has suffered some challenges due to inadequate financial support from the corporate world.
"We have been facing challenges when it comes to financial support. the few companies and individuals who show interest end up contributing peanuts which sometimes affect the smooth organization of the event," she noted.
She, therefore, appealed for support in order to put the Eastern region on the map in terms of music, through the Eastern Music Awards.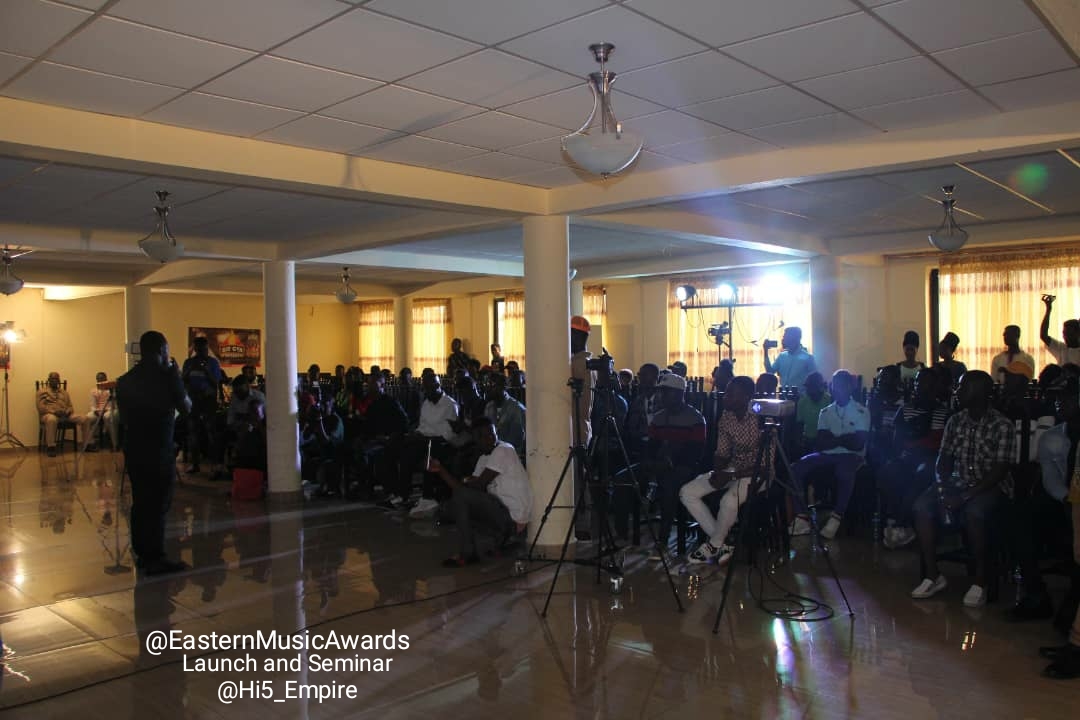 Municipal Chief Executive for New Juaben, who chaired the occasion, Ike Appaw-Gyasi said there are a lot of talents in the Eastern Region and he believes that the awards will encourage them to work hard towards achieving higher heights in the music industry.
He added that "Arts and Culture is the catalyst for growth in every country all over the world. If we make a mistake of not promoting the music industry, then the nation has no future".
Nominations opened from September 22 to October 22, after which voting will commence from October 27 to December 05.
Voting will, however, be based on 60% Public votes and 40% Board decision. A Nominee's Jam will be on November 10, 2018.
Find the full list of categories below:
PERSONALITY BASED CATEGORIES
Artiste of the Year
Hip Life/Hip Pop Artiste(s) of the Year
Highlife Artiste(s) of the Year
Reggae/ Dancehall Artiste(s) of the Year
Gospel Artiste(s) of the Year
New Artiste of the Year
Best Collaboration of the Year
Hiplife Song of the Year
Highlife Song of the Year
Afro-Pop Song of the Year
Hip Hop Song of the Year
Gospel Song of the Year
Reggae/Dancehall Song of Year
Best Group of the Year
East Side Song Of the Year
Male Vocalist of the Year
Female Vocalist of the Year
Record Promoter of the Year
Eastern International Base Artiste
TECHNICAL/INDUSTRY BASED CATEGORIES
Music Video of the Year
Best Video Director of the Year
Lifetime Achievement Award
Influential Artiste in Ghana
Music Producer of the Year
Sound Engineer of the Year