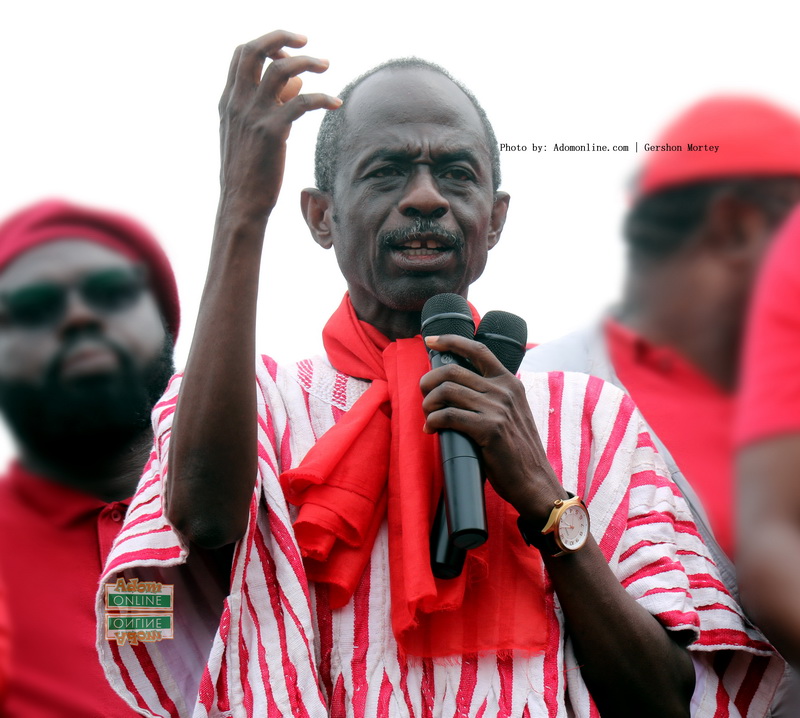 General Secretary for the National Democratic Congress (NDC), Johnson Asiedu Nketia, has said the NDC will not run a double-track system which is currently being run as a remedy for overcrowding in senior high schools.
Mr Nketia says his party has identified the shift system as a factor that has brought untold sufferings to parents, saying no responsible government will want to keep such a system running.
General Mosquito as he is affectionately called, speaking in an interview on PM Express monitored by Adomonline.com, also stated that the free SHS policy was facing other challenges because of poor planning and inadequate accommodation and classrooms for students.
He noted that the challenges could have easily been avoided if the current government had continued and completed the 200 E-Block schools started by the NDC.
"The NPP should have used the first 6 months of their term in office to plan and complete the E-Block schools, and then roll out the free Shs programme for every student to get a classroom. So that there will be no need to introduce the double track system. But they decided to abandon them," he noted.
Source: Adomonline.com|Fuaad Dodoo