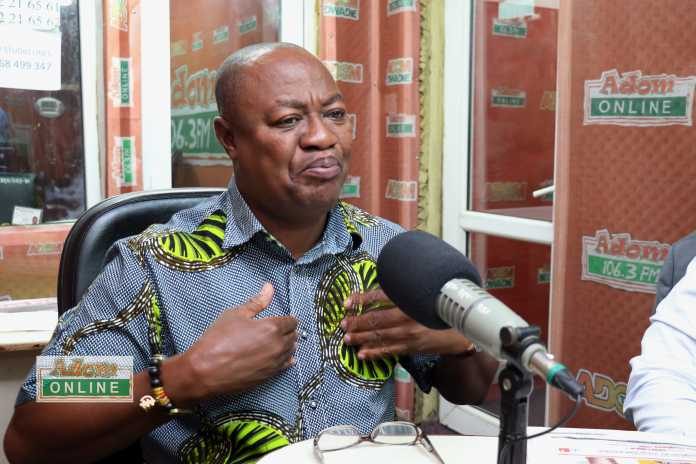 Ashanti Regional Secretary of the New Patriotic Party (NPP), Mr Sam Pyne, has asked the National Democratic Congress (NDC) to stop politicising the double-track educational system.
According to him, the educational system in Ghana shouldn't be politicised since ignorant politicisation stalls development.
"I will say it again that when it comes to our education in this country, let's not lie and create controversies around it in the name of politics, it's very worrying," he said.
SEE THIS: Genevieve Nnaji explains her kind of feminism
"Moreover, parents who have their wards in the double-track system do not care what the NDC will say on various platforms when they do not have any knowledge about it."
The NDC has complained that a lot of children are being forced to attend vacation classes due to the double-track system, that allows senior high school students to vacate for close to two months before returning to school.
But, speaking on Adom TV's Morning Show, Badwam, Mr Pyne added that vacation classes had been in existence since time immemorial and therefore it was sad that the NDC was making a big fuss about it.
ALSO SEE: K.K. Kabobo explains why he will never take a highlife award
"I went to St. Augustine's College in the 80's we paid school fees but we still did vacation classes at almost all the levels, I have been a teacher too and I know students who pay huge amounts of school fees and also pay for vacation classes," he recounted.
"Let me take you back to three to two years ago when there was no double- track system, they still paid for vacation classes," he noted.
Ghana/ Adomonline.com/ Nana Aba Mensah