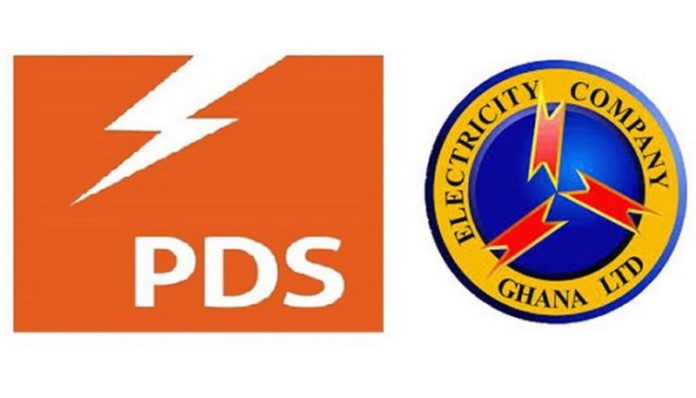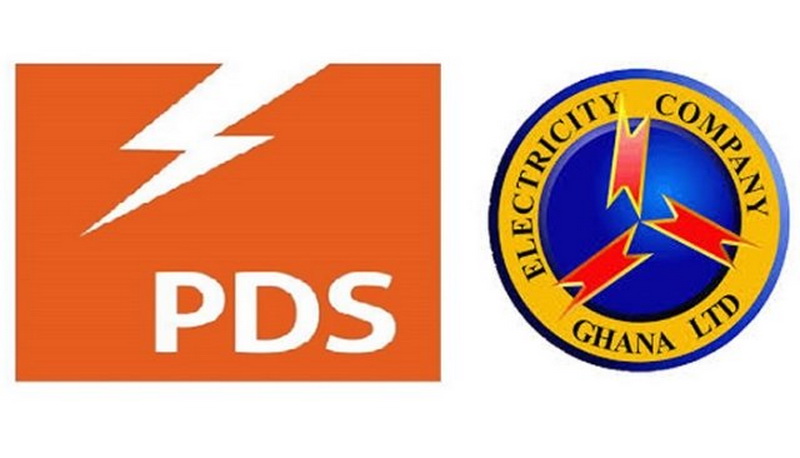 The Ghana Integrity Initiative (GII) is pleading with the government to publish the concession agreement with Power Distribution Services (PDS).
Though the government has announced that full-scale investigations into the detected breaches in the concession agreement with PDS will be completed within 30 days, the Ghana Chapter of Transparency International believes documents of the contracts should be made available to the public.
Government has suspended the PDS concession agreement because of suspicion that the guarantees were fake.
The government has said it will take 30 days to complete its full-scale inquiry into the breaches it detected with the contract of PDS.
RELATED STORIES
Probe into PDS breaches to end in 30 days – Minister
Addressing journalists at a press briefing on Thursday, the Minister for Information, Kojo Oppong Nkrumah said the government had put together a team made up of insurance investigation experts, officials of the Energy and Finance Ministries and officials of the Electricity Company of Ghana and MIDA to look into the matter.
According to the fundraising manager of GII, Michael Boadi, it would be appropriate for the government to immediately publish the said documents because he believes it would help the public get a better look and understanding of the concession fiasco.
"Considering how sensitive the matter is, I think it would be good for government to disclose the full details to Ghanaians because they did all in our name. Why did they sign a contract in secret? Now that there is a fiasco, they are announcing it. If so then they should give us the full details to appreciate what is happening," he told Accra based Neat FM, monitored by Adomonline.com.
Source: Adomonline.com | Dorcas Abedu-Kennedy