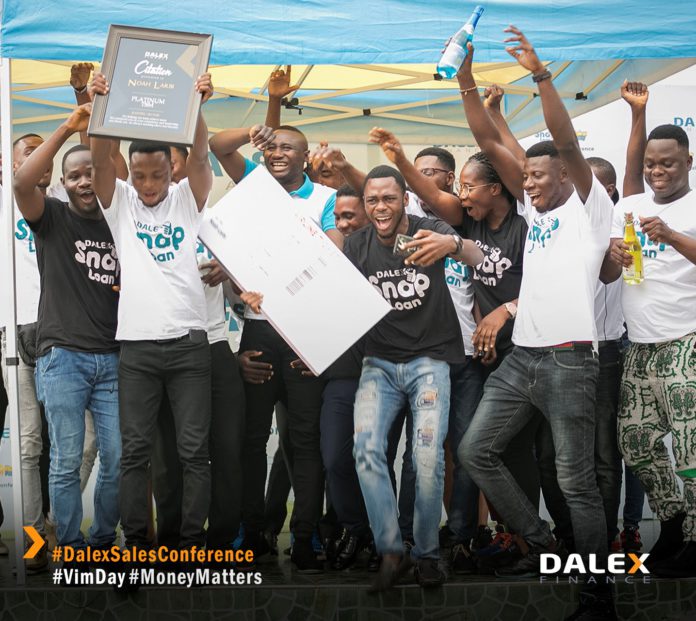 op performing Sales Personnel were treated to a one-week all-expense paid trip to Dubai for their outstanding performance in 2019.
The package include their air-tickets, accommodation, meals, sight-seeing and shopping money.
Other prizes presented included 'Smart' televisions, laptops, mobile phones, and cash.
The winners were drawn from all the regions of the country are James Arthur and Seidu Adbul Razak from the Northern sector (Upper East, Upper West and Northern regions); David Mawuli Hoezadey and Ajara Odrago from the Central sector (Ashanti and Brong-Ahafo regions); Noah Larbi and Divine Boampong from the Eastern sector (Eastern and Volta regions); and Peace Anane and Wisdom Fordjoe from the Southern sector (Western, Central and Greater-Accra regions).
They were rewarded at the company's annual Sales Conference which was held at the Kwame Nkrumah University of Science and Technology (KNUST) in the Ashanti regional capital, Kumasi.
The event brought together over 2,000 sales executives (Dalex Paddies) across the country to have fun, exchange ideas and reward the best performing 'Dalex Paddies'.
The two-day event was packed with several fun-filled activities including, 'Jama' and dance competition, football, dizzy-bat race, tug of peace and live band performance.
There were also lots to eat and drink courtesy Guinness Ghana Breweries Limited.
Speaking at the event, the Chief Executive Officer; Kenneth Thompson, expressed his gratitude to 'Dalex Paddies'. He reaffirmed the company's commitment to providing secure, speedy and convenient financial services to the rural and peri-urban areas of Ghana.
DALEX is a 'Specialized Deposit-Taking' financial institution that is licensed and regulated by the Central Bank of Ghana. He emphasized that the company has been in operational for the past thirteen years, stressing that the key objective of dalex finance is to sustained growth in shareholder values.
Mr. Thompson added that Dalex Finance has a team of high caliber and knowledgeable personnel with diverse skills and experience whosoever is continually invest in through technology and training which make them to keep the best in the global industry.
He indicated that, Dalex accepts investments from the public and provides salary loans primarily to government workers.
Source: Dalex Finance