President Akufo-Addo has been urged to cut salaries of his ministers to resources the office of the Special Prosecutor.
Former Member of Parliament for Ablekuma Central Constituency, Theophilus Tetteh Chaie has said a functioning Special Prosecutor will be the greatest legacy of the Akufo-Addo administration.
READ ALSO: Former KMA Boss, Kojo Bonsu joins NDC Flagbearer race
His comment follows the lamentation of the Special Prosecutor, Martin Amidu, over the lack of resources to enable him to work effectively.
Speaking at the National Audit Forum organised by the Ghana Audit Service, Mr Amidu said he has been working with common sense ever since he was sworn into office because there was no legislation guiding his work.
"I am saying this for the public to understand that we have set up an office. We have to organise that office, have the requisite personnel. It does not take one day. The law says 90 days after the assumption of office of the Special Prosecutor, pursuant legislation must be enacted, but as I speak today, I have no legislation so I use my common sense"  he opined.
READ ALSO: Groom crushed to death en route to wedding reception [Photo]
President Nana Akufo-Addo, responding publicly to the Special Prosecutor's public and official complainant, told Ghanaians in the U.S. that efforts are being made to satisfy Martin Amidu.
"Very soon, all of you will see the office is functional," he assured as criticism mounts against his government's perceived feet dragging in fight political corruption despite the great rhetoric.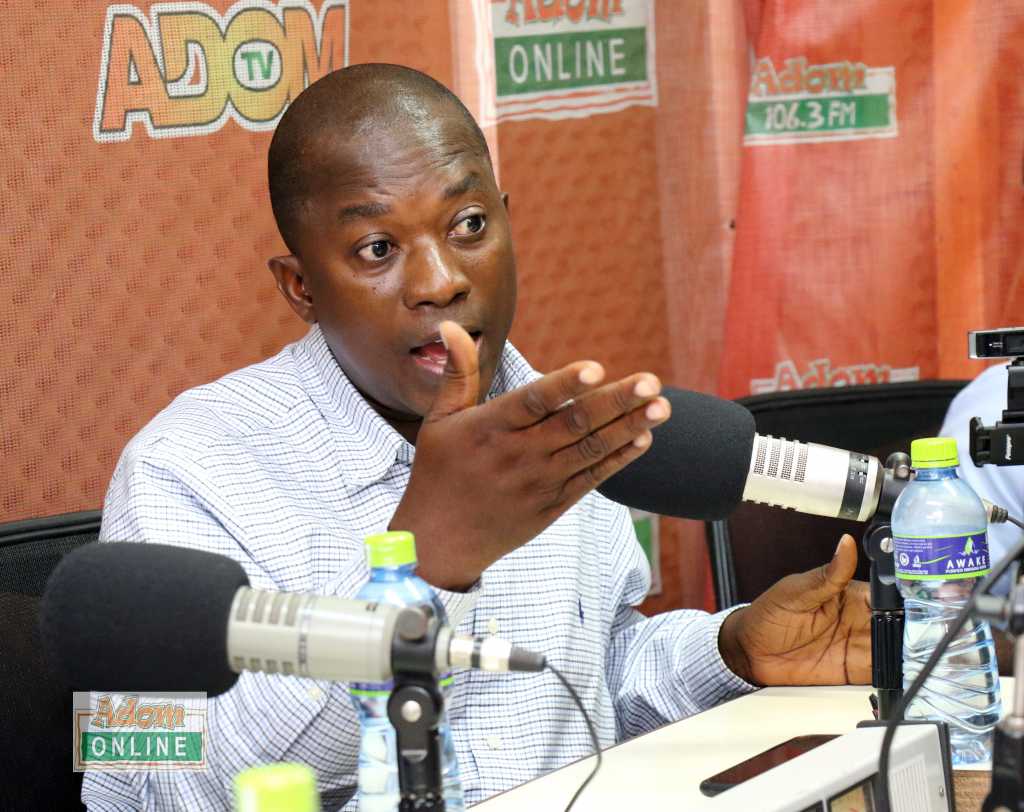 But on Adom FM's morning show Dwaso Nsem Monday, Hon. Tetteh Chaie suggested half of the salaries of the 110 ministers and deputies be used to support the Special Prosecutor's office.
He bemoaned how the Special Prosecutor has been slow in prosecuting corruption despite President AkufoAddo's avowed commitment.
READ:  Ghana is in crisis – Duncan Williams declares 72- hour fasting and prayers [Audio]
Hon. Tetteh Chaie who is also the Greater Accra Regional Secretary of the National Democratic Congress (NDC) said Martin Amidu's reputation alone as an anti-graft campaigner cannot fight corruption, therefore, the government must resource his office to enable him to work effectively.
"President Akufo-Addo must do everything within his power even if he has to cut the salaries of his ministers to salvage this country from these corrupt officials," he added.