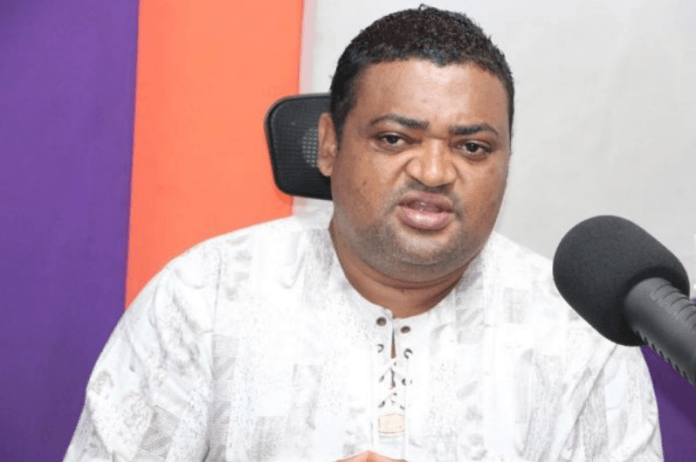 A former Deputy Ashanti Regional Minister, Joseph Yamin, has said that President Nana Addo Dankwa Akufo-Addo's statement on the controversial Comprehensive Sexuality Education (CSE) was not convincing enough.
To him, the President was deceived with regards to the CSE and upon realising it, he is now using his Authority to reject it.
ALSO: Ghanaians now using VAR to confirm Akufo-Addo – Alex Mould
"I listened to what the President said in Kumasi and it sounded more like he was addressing free senior high school and not CSE. So at the age of four, we want to teach kids about CSE and this is totally different from what was taught before.
"The President is trying hard to defend something that Ghanaians are already aware of. They should tell us that he was deceived and upon realising it, he's now using his authority to reject it," he said in interview on Adom TV's Badwam morning show.
ALSO: Video: 'Sex for grades': Undercover in West African universities
Some members of the public are up in arms against the government over the alleged introduction of a CSE in Ghanaian schools.
But, President Akufo-Addo has debunked suggestions that his government is bent on introducing 'alien' practices into the Ghanaian society through the CSE.
ALSO: Akufo-Addo breaks silence on controversial CSE debate
President Akufo-Addo said he didn't bring free senior high school for children to be taught inappropriate contents and insisted that so long as he is the President, and as a Christian, it will never happen in Ghana.
Source: Adomonline.com | Dorcas Abedu-Kennedy