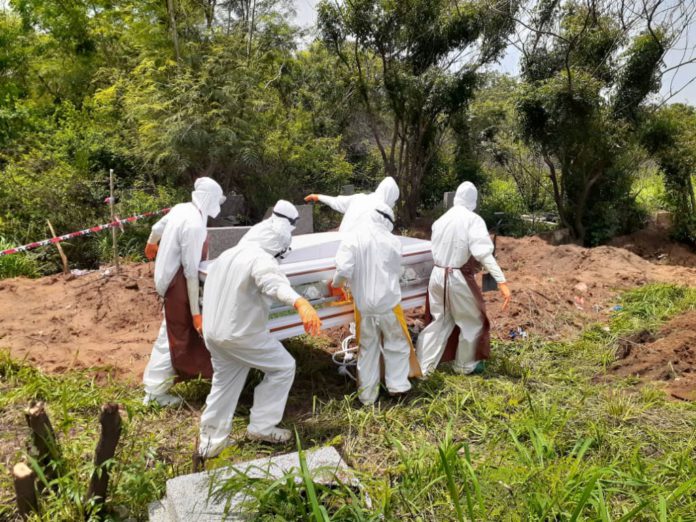 Ghana's COVID-19 case count has risen to 14,568 with 414 new cases being recorded.
The death toll is now 95 amid 10,907 recoveries. This means 10 more new deaths have been recorded.
 Director-General of the Ghana Health Service (GHS), Dr Patrick Kuma-Abaogye, gave the latest update on Tuesday, June 23, 2020, at a press briefing.
This implies that 434 persons, who tested positive for the virus, have been discharged per new discharge protocols adopted by the GHS.