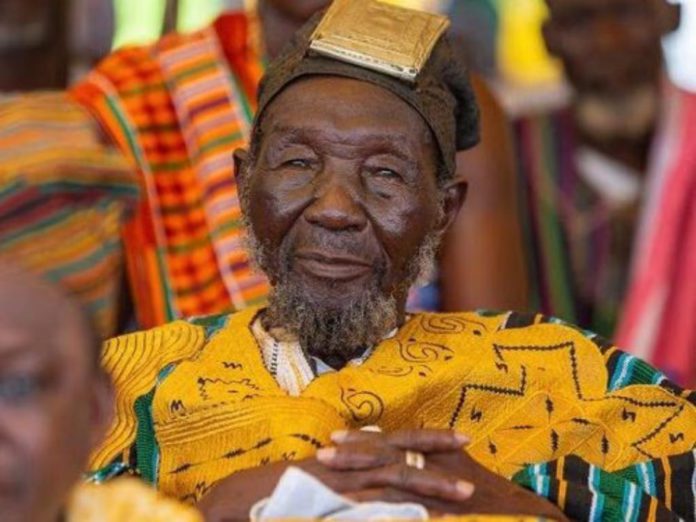 The Bolgatanga High Court has revoked the bench warrant issued for the arrest of Naa Bohagu Mahami Abdulai Sheriga, the Nayiri of the Mamprugu Traditional Area, and his kingmakers.
This follows arrest warrant issued by the court after one Lieutenant Colonel Ajibadeck Bemjamin Baba (Rtd) went to the court for the paramount chief's arrest following his alleged enskinment as a rival chief for Bawku.
As a result, the court modified the prior ex-parte motion, which is now "hereby rescinded under the inherent jurisdiction of the High Court."
The reason for the chief's arrest was unclear, but it was connected to the unlawful and condemned enskinment of a new chief for Bawku on February 15 at the palace of the Mamprugu overlord at Nalerigu.
The warrant also directed the arrest of Alhaji Seidu Abagre, who was enskinned as the new chief of Bawku by the Nayiri despite the recognition of Naba Asigri Abugrago Azoka II as the overlord of Bawku.
According to reports, military personnel assigned to carry out the arrest directive allegedly failed to achieve their mission because they were stopped by some angry youth at Nalerigu.
On the night of February 19, the youth allegedly set up roadblocks.
The government has declared the enskinment of a new Bawku Naba at Nalerigu as illegal.