The award of a Master Degree in Defense and International Affairs at the Kofi Annan Peacekeeping Training Centre acquired by the General Secretary of the National Democratic Congress (NDC), Johnson Asiedu Nketia has been questioned.
The questions follow recent comments made by the General Secretary regarding the alleged foiling of coup d'état attempt.
READ ALSO: Days of coups are over – President Buhari reacts to alleged instability plot in Ghana
Ashanti Regional Secretary of the New Patriotic Party (NPP), Sam Pyne who questioned the degree said if the NDC secretary had taken his studies seriously, he [Asiedu] would not joke with such sensitive national security issues.
Mr Nketiah, just like some security experts, has questioned the credibility of the government's claim of a coup plot.
He, like the others, wonder if the locally manufactured guns and kitchen knives as listed as the items found in the possession of the coup plotters are enough to topple the government.
General Mosquito, as he is known in Ghanaian politics, said he was of the belief that the fake coup story was a ploy by the government to divert attention from the worsening socio-economic conditions in the country.
READ ALSO: Victor Smith 'roasted' for engaging Okyenhene on Zu's gaffe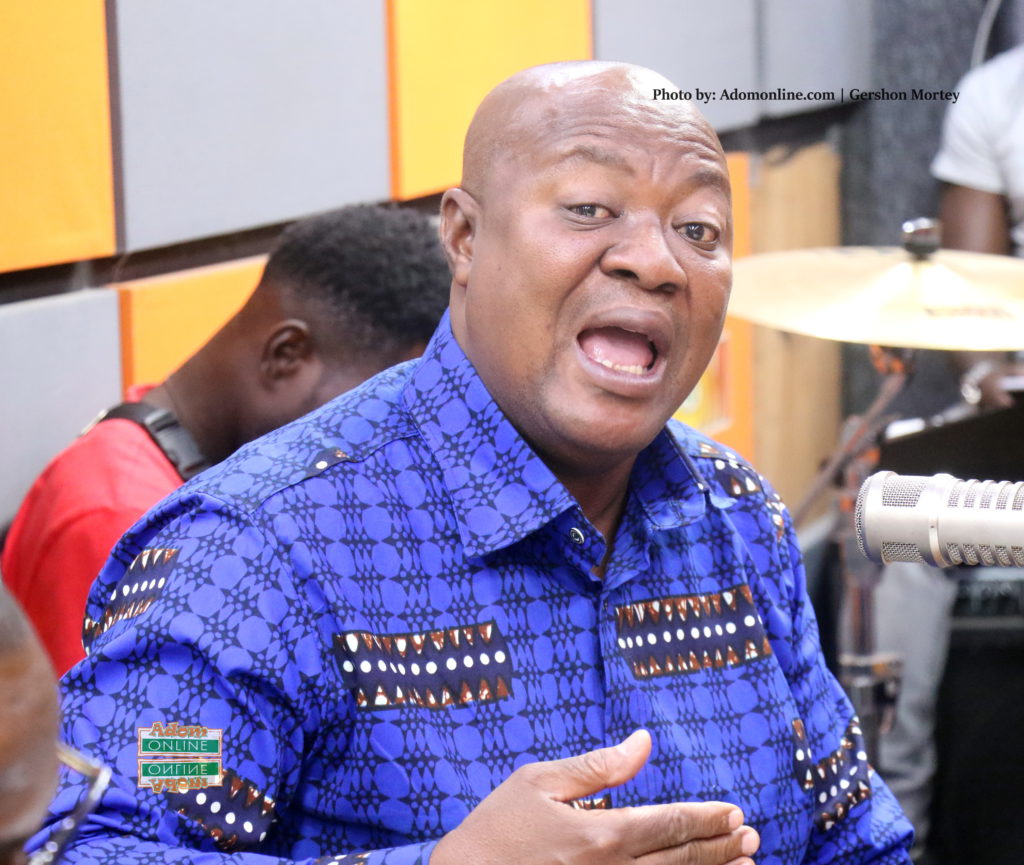 But Sam Pyne on Adom FM's morning show, Dwaso Nsem, Thursday said all those doubting the coup d'état story are just being cynical.
He noted that for ammunitions to be found in a medical facility must be enough cause for worry.
The Ashanti Regional Secretary maintained that the skepticism and cynicism by Mr Asiedu Nketia who is supposed to know better as a Master Degree holder in security are very disappointing.
READ ALSO: Audio: Kweku Baako names source of images of coup plotters' weapons
"We must not joke with this like the NDC is doing; a doctor stockpiling arms! Is he a blacksmith," he quizzed.
Sam Pyne urged Ghanaians to disregard the NDC and wait for more evidence from the government before making any conclusions on the issue.
Meanwhile, the suspects, Dr Frederick Yao Mac-Palm, said to be the owner of Citadel Hospital, and his two accomplices – Ezor Kafui, a local weapon manufacturer, and Bright Allan Debrah Ofosu also known as BB or ADC, have been charged with five counts by a District Magistrate's Court.
Source: Ghana|Adomonline.com|Adwoa Gyasiwaa Agyeman