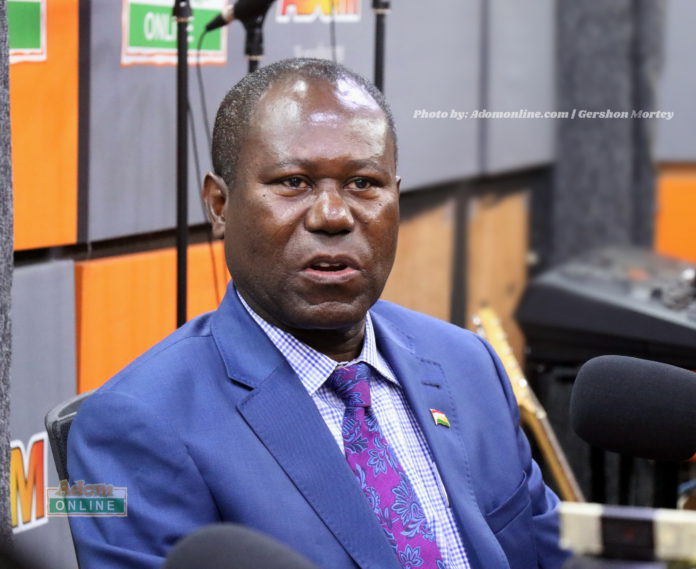 The Chief Executive Officer (CEO) of the Ghana Cocoa Board (COCOBOD) has justified the allocation of $5 million to the school feeding programme.
According to Joseph Boahen Aidoo, this is to sensitise the public on the health benefit of cocoa and promote local consumption.
READ: Watch: I see you all, I see you – says ACP Agordzo as he is led into court
The opposition National Democratic Congress (NDC) has raised concerns about government's decision to use a chunk of the $600 million loan to boost the cocoa sector on promotional activities.
They argued that spending such a huge amount on consumption of chocolates is a waste of the tax payers monies.
READ: Menzgold ordered to refund GH¢2.6m to soldiers
Mr Aidoo on Asempa FM's Ekosii Sen programme, Friday said the NDC is just engaging in cheap politics.
He explained that, given the medicinal benefits of cocoa, especially in the development of the brain, it is very imperative schoolchildren are made targets.
READ: Just in: SEC revokes licences of Gold Coast Securities; 52 others
The COCOBOD CEO also explained that, scientists have established the medicinal properties of consuming cocoa products prevent diabetes and other chronic diseases.
Hon. Aidoo said there is nothing wrong in investing in the wellbeing of the future generation.