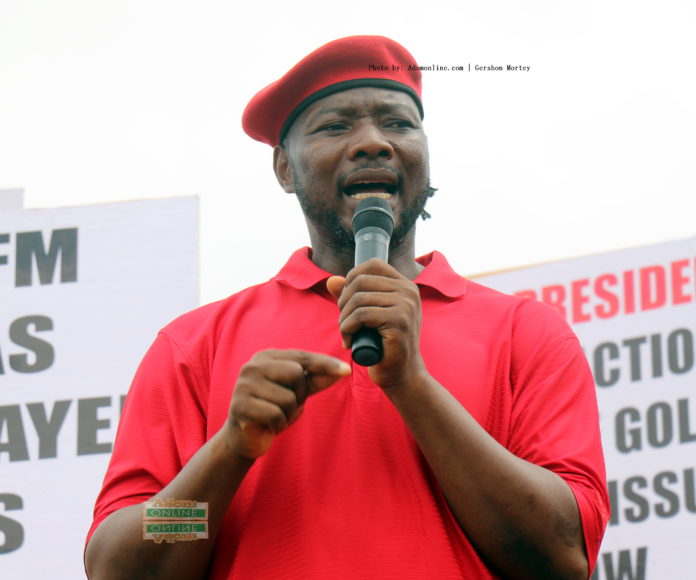 Chairman of the People's National Congress, Bernard Mornah, is of the view that the Electoral Commission (EC) has no justification to compile a new Voters Register.
 Mr Mornah is of the view that there is nothing wrong with a register which was used in the election of over 6,000 Assembly Members and over 33,000 Unit Committee members.
Speaking at a forum organised by the Coalition of Civil Society Organisations in Accra on Thursday, he vowed all attempts to compile a new register would be resisted.
He revealed that aside demonstrations to register their grievances, the coalition would picked key places in Ghana such as the Airport to ensure the EC abandons the idea of compiling a new register.
ALSO READ
Mr Mornah claimed the calls for the new register is a deliberate attempt by the EC to hijack political parties from undertaking their campaigns that would ensure the sitting government loses the election.