Incumbent Member of Parliament for Kumbugu Constituency, Ras Mubarak, Nana Oye Lithur from Adentan constituency and senior politician Joseph Yieleh Chireh from Wa West are some of the contestants who lost in Saturday's National Democratic Congress (NDC) primaries.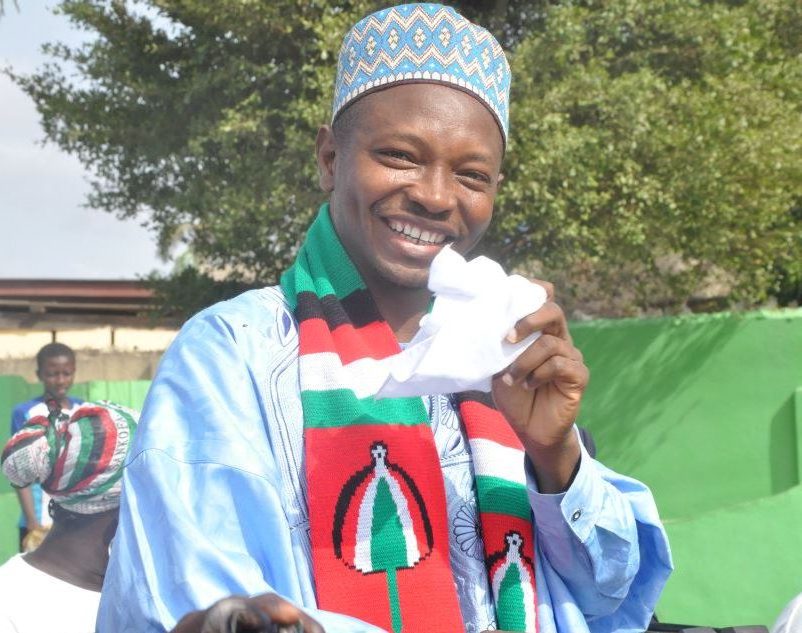 Mr Mubarak polled 273 votes after he was keenly contested by Dr Hamza Adam who polled 401 votes.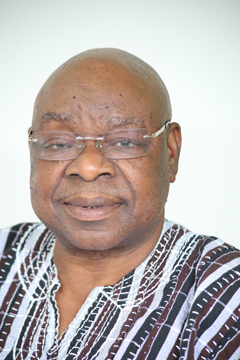 Mr Chireh managed to secure 317 of the total votes cast but lost to the former Executive Secretary to the Inspector-General of Police, Peter Lanchene Toobu, who polled 755 votes.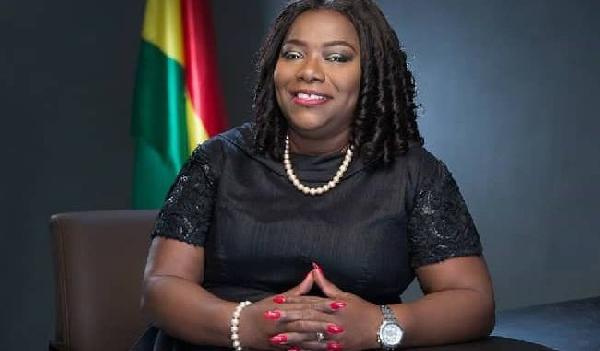 Mrs Lithur also lost to Adamu Ramadan, who is set to represent the party in the 2020 elections.
Source: Adomonline.com