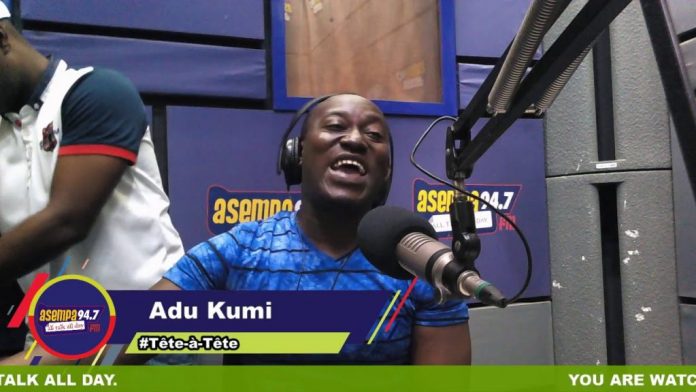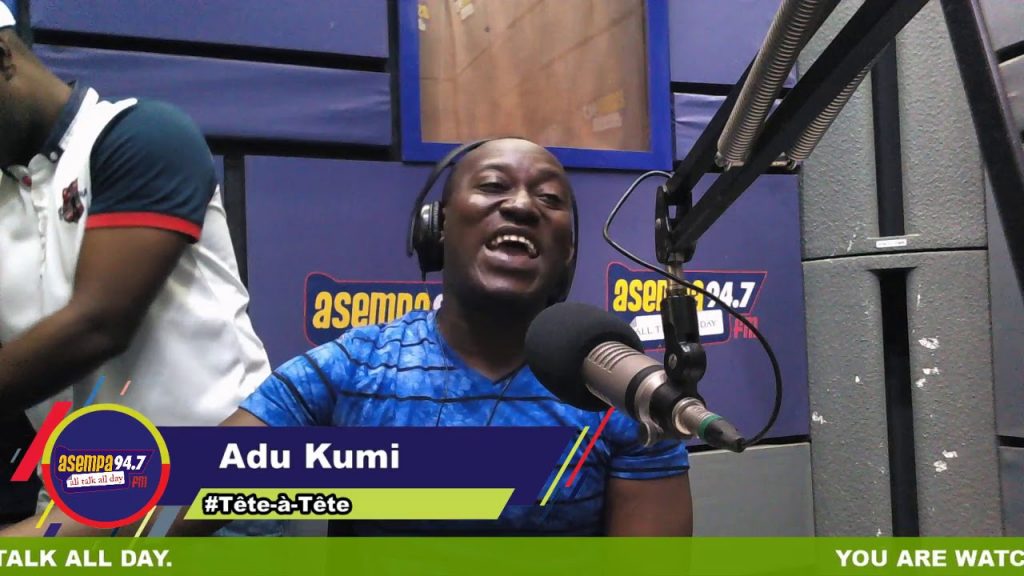 Gospel Musician Isaiah Kwadwo Ampong, popularly known as Great Ampong has bemoaned how low Ghanaians patronize and laud celebrities making positive impacts in society.
According to the musician, Ghanaians are quick to broadcast news when something bad happens to artistes but fail to see their good works as news too.
"I know Ghana is a country that doesn't celebrate their artist. The only thing they want is for something bad to happen to you, that's when you see that people have taken their cameras and recording tapes to take the bad news and broadcast it," he stated.
READ ALSO: Stonebwoy takes 'Favorite African Star' award at 2019 Nickelodeon Kids Choice Awards
Speaking in an interview on Asempa FM's Tête-à-Tête with host Kweku Adu Kumi, Great Ampong urged Ghanaians to commend celebs for their positive works too.
"I am yet to see Ghanaians appreciate people for
doing something good, but what they should know is that anyone God has raised
will surely have a negative side, no one is an angel," he stated.
"The order of the day is if you sing for some time and God doesn't raise you, you will become a beggar because the government doesn't have measures ruled out for people like us."
READ ALSO: I've not had s3x in 12 months – Yvonne Nelson
He, however, added that he is very fulfilled when
he sees that his music has impacted people's lives.
"It is sad when people don't appreciate you when your music is the same thing they listen to when they are sad or happy, however for people to meet me and to hear testimonies of people on how my music has impacted their lives is enough to keep me going," he stated.
Watch video of the full interview above for more.
Ghana/ Adomonline.com/ Nana Aba Mensah