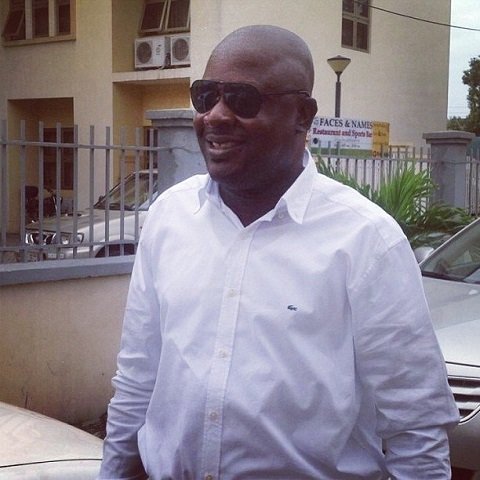 Bankroller of Techiman City FC, Charles Kwadwo Ntim, has bemoaned the current situation of Ghana football following the cancellation of the proposed Special competition by the Normalization Committee.
The committee on Monday through a communiqué called off the competition which was aimed at engaging Ghanaian clubs whilst the reformation of Ghana football takes shape.
According to Mickey Charles, the last paragraph of the communiqué which says the Normalization Committee will not allow the inherent greatness of football in Ghana to die on the altar of selfishness, greed and braggadocio are unfortunate.
"Normalization Committee has taken a position. If you read the communiqué that came out, honestly is so disrespectful to the clubs because the position they have taken is very bad. Some of the words they used clearly showed they were angry prior to the writing of the communiqué; it's a sad day for Ghana football," he said.
The Techiman City FC Owner asserts that the premier league clubs are the reason for the Normalization Committees' action as they ignored the division one league clubs from their meetings.
"You have clubs like King Faisal, Real Tamale United, Secondi Hasaacas, New Edubiase, Kpando Heart of Lions, Accra Great Olympics; despite these clubs are in division one, they should have been included in the deliberations between the Normalization Committee and the premier league clubs because, they have seen it all in Ghana football." He told Asempa Sports.
The Normalization Committee has assured they will come up with a new programme to keep the clubs engaged whilst the reformation takes place.