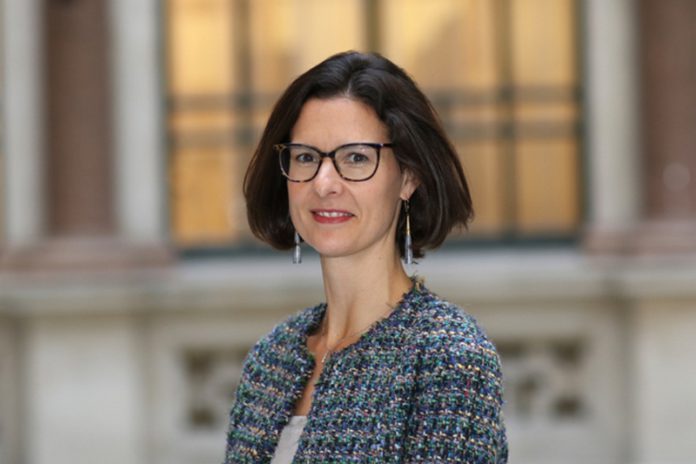 British High Commissioner to Ghana, Harriet Thompson, has urged Ghanaian journalists to be bold and committed towards the fight against mis-disinformation.
According to her, the proliferation of social media and other internet tools have led to the rise in mis-disinformation which must be countered with facts and truth.
To this end, she has called on journalists to do a thorough and proper job by researching before coming out with their reports.
Speaking on JoyNews' PM Express, she noted that the UK is ready to offer training to Ghanaian journalists on how to counter mis-disinformation.
"It's so important to have journalists who are bold and committed enough to keep going until they've uncovered the story till they really got to the bottom of what's going on. I will urge them to do a proper thorough job. There's too much misinformation and disinformation out there at the moment. And really effective journalism needs to be alive to that.
"The UK is going to be offering some training in that space to journalists, we've done some, we'll do a bit more. Because there's a risk that well respected journalists who are committed to that moral code, committed to ethical reporting are being misled by some of that information that's out there at the moment.
"So it's about being alive to the risk. It's about being bold, being committed, and knowing who to turn to when something happens that that makes you feel intimidated makes you feel like you're being restricted from doing your job."