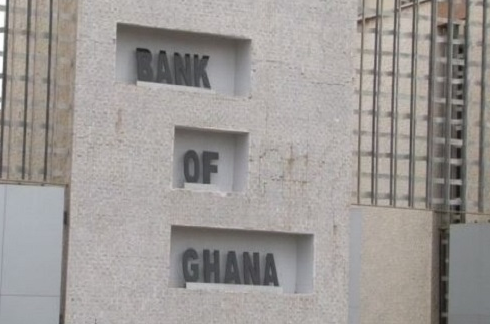 Finance Minister Ken Ofori-Atta has announced his government's decision to probe Bank of Ghana officials involved in the collapse of some seven local banks.
Mr Ofori-Atta made the announcement when he presented the 2019 budget statement in parliament on Thursday where he gave the assurance that all officials who would be found culpable following investigations will be dealt with according to law.
He said following the creation of the Consolidated Bank and the investments made to cover the gaps between the liabilities and the assets, confidence in the banking system has been restored.
READ ALSO: Ex-UBS trader Kweku Adoboli deported to Ghana
"Government will ensure that the Consolidated Bank Ghana becomes a strong, customer-oriented bank. The government will probe Bank of Ghana officials involved in the collapse of the seven banks," he said
The Finance Minister commended the Central bank for implementing monetary policies by working on a comprehensive plan to clean the banking sector.
READ ALSO: Assistant headmaster suspended over sodomy allegations
"The Bank of Ghana has done a great job with its monetary policy which has resulted in inflation dropping to single digits, lower interest rates and a relatively stable currency," he noted.
The nation, Mr. Ofori-Atta noted, is on track to achieving key macroeconomic targets for 2018.
READ ALSO: Woman left in coma after botched nose job
He added that economic growth remains strong and government is determined to achieve its objectives.