Police at Berekum in the Brong Ahafo region has denied covering up for a suspect who shot a 15-year-old boy at Kato, near Berekum in the Brong Ahafo region.
The young boy who has been left paralyzed was allegedly shot in the legs at close range by a man who said he was trespassing on his property.
RELATED STORY: VIDEO: 15-year-old paralyzed in an apparent trespass shooting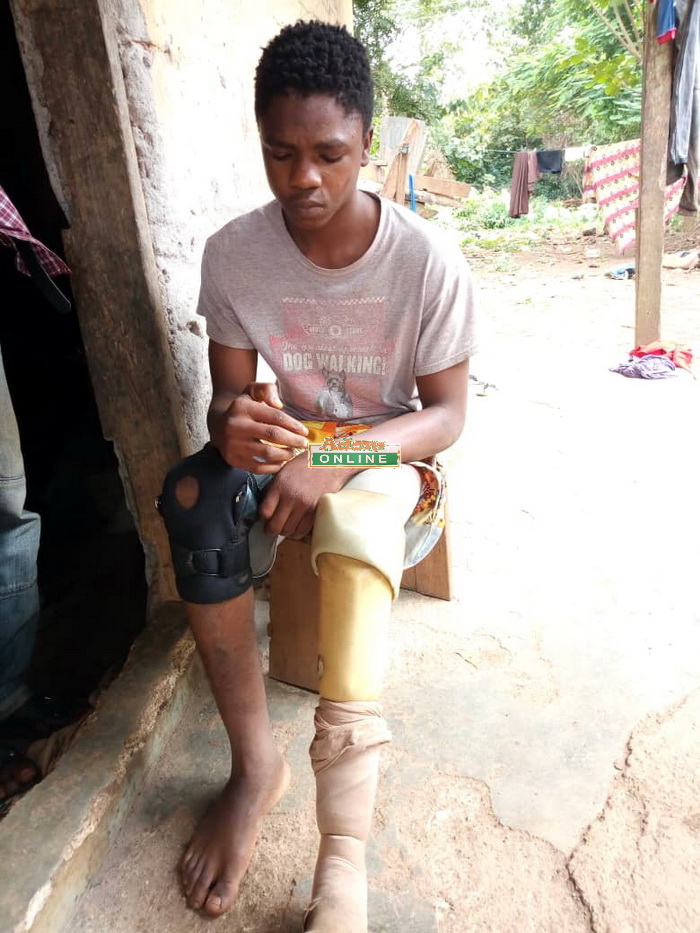 The Senior High School (SHS) 1 student, Kwaku Akambo, narrating his ordeal to Adom News, said he was urinating on a wall outside their home when the suspect whose name he gave as Christian Adawusu shot him before striking him several times in the head.
Kwaku Akambo's leg has been amputated as a result of the ordeal and is currently bedridden due to head injuries he sustained.
A distraught father of the victim, Peter Adongo, has, however, accused Berekum police of a cover-up.
ALSO READ: I will convert the "lame horse" to a racehorse – Spio-Garbrah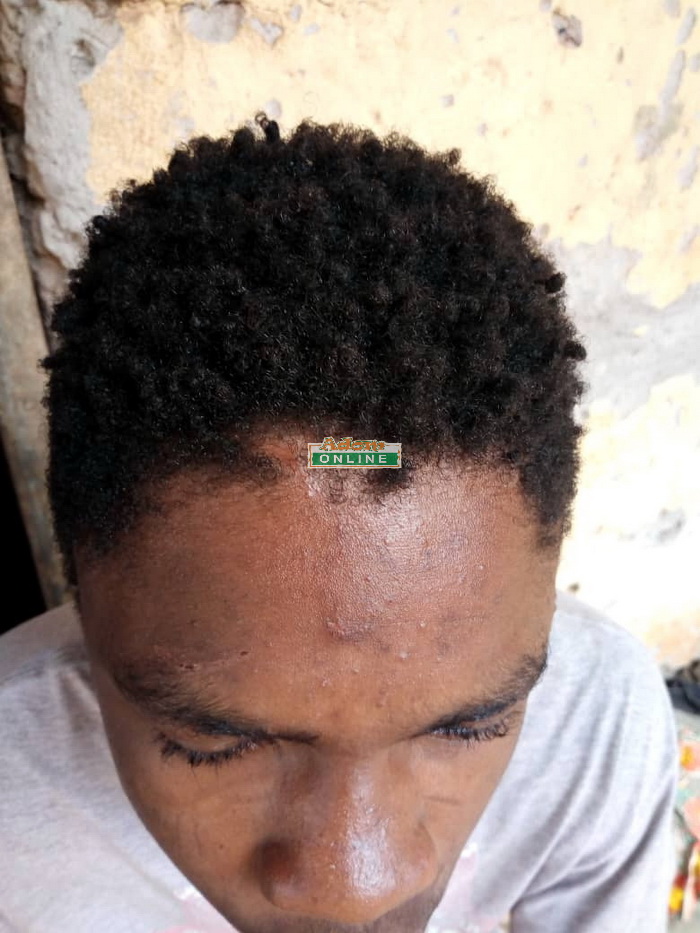 But speaking on Adom FM's Dwaso Nsem Tuesday, Berekum District Police Commander, Chief Superintendent Nicolas Opare Ofosuhene denied the allegation.
He said the suspect was arrested, cautioned and later granted bail, pending investigations.
However, Chief Supt Ofosuhene confirmed that they [the police] negotiated for the suspect to take care of the young boy whose leg had to be amputated.
ALSO READ: Joy Prime now airs Joy News Prime
"We wanted to ensure the boy survives before we take the case to court. Now that he is stable, we have worked on the docket and everything is ready for court," the Berekum District Police Commander noted.
Chief Supt Ofosuhene added that the suspect will be arraigned before court on Thursday, September 6, 2018.
"I won't allow any miscreant to dent my hard-won reputation so I will ensure the young boy gets justice," he promised.