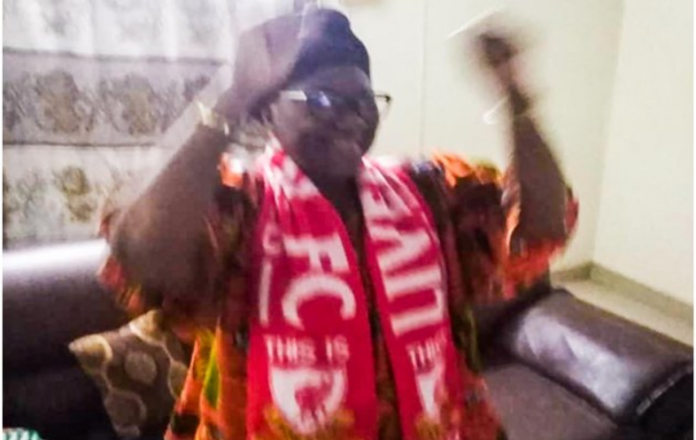 Vice President Dr Mahamudu Bawumia Sunday morning congratulated Premier League club Liverpool on its victory in the UEFA Champions League final.
The Merseyside-based club clinched a six European glory after putting two unanswered goals behind London-based Tottenham Hotspurs.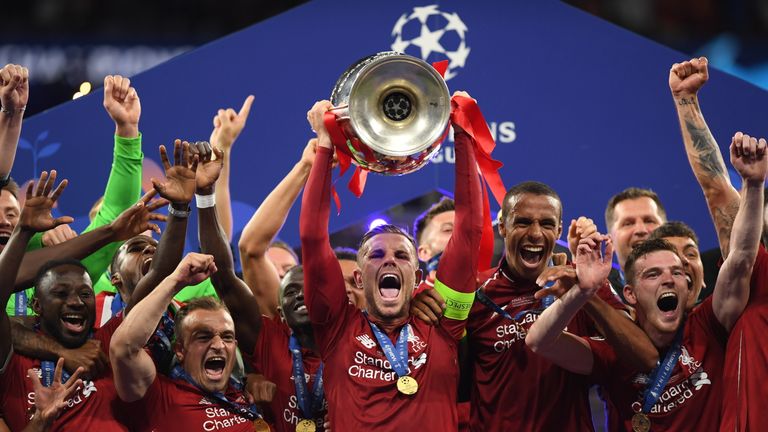 ALSO SEE: The real story, man behind Shatta-Stonebwoy reconciliation
Bawumia, a Spurs fan couldn't hide his disappointment on the night but his mother was elated as she is a 'die-hard' Red.
"As I was trying to come to terms with the defeat of @SpursOfficial last night, I was sent a couple of pictures of my mum (who is a die hard Liverpool fan) celebrating the Liverpool victory," the Veep posted.
ALSO SEE: Nana Aba's message to Blakk Cedi, Bulldog & Bullet for Stonebwoy-Shatta reunion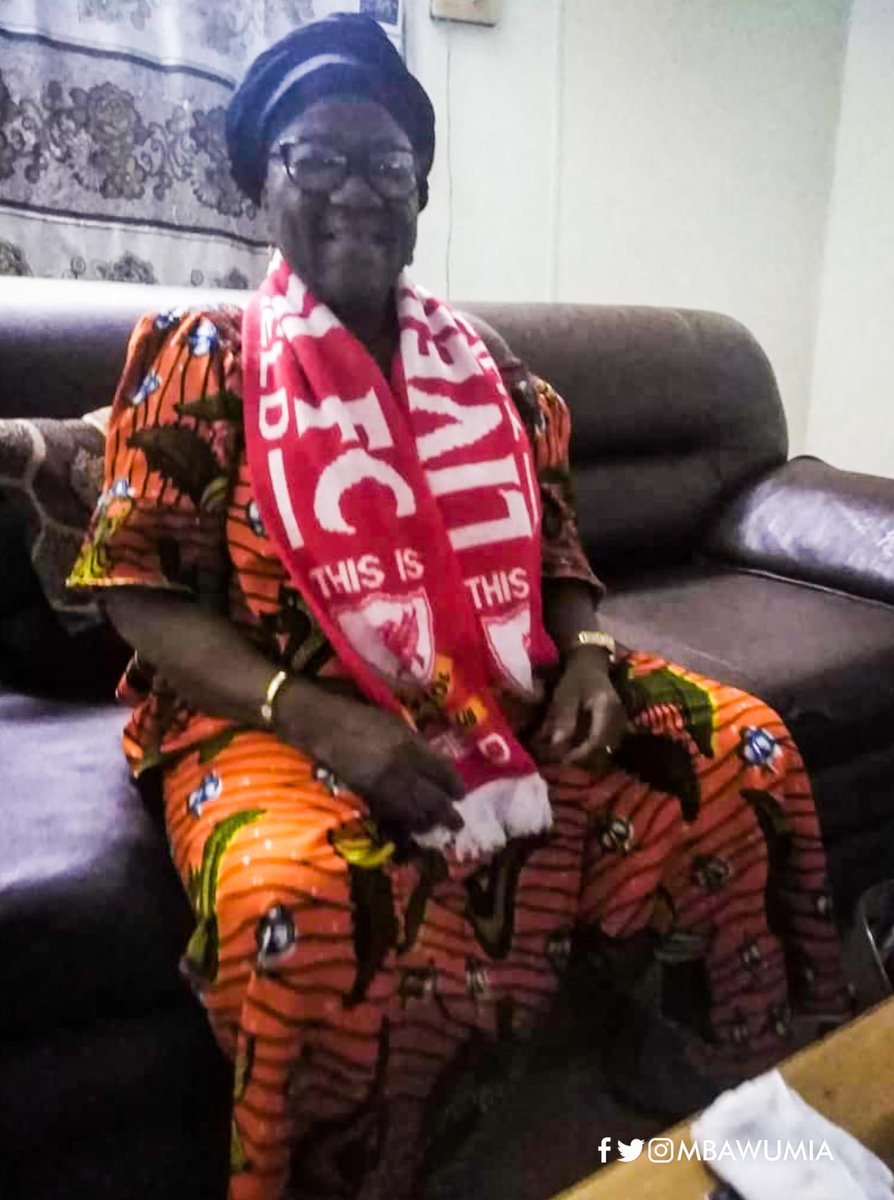 Source: myjoyonline.com