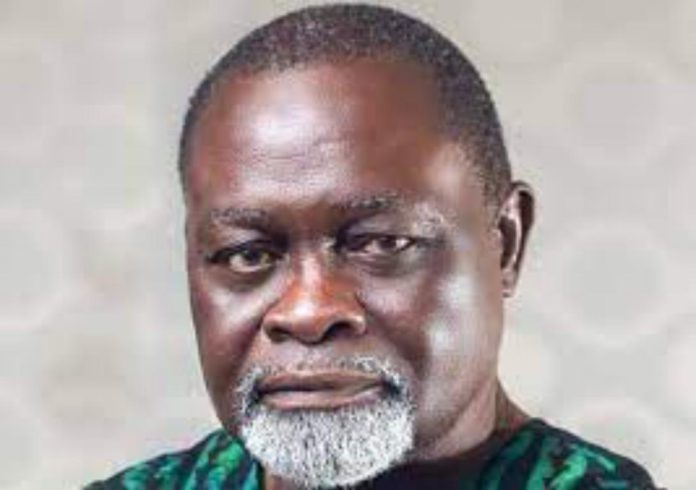 Boxing legend Azumah Nelson has confirmed the passing of his mother, Comfort Atwei Quarcoo.
She died on Monday, January 2, at the age of 86.
According to the family Madam Quarcoo passed on peacefully at home after months of illness.
In a brief statement, he said, "the bible says in all things we should give thanks to God so we thank the almighty for this one too. I spent time with her three days ago and could tell she was in pain so I know she is at peace now."
"After raising her children well and seeing her grandchildren, she has done very well and deserves some rest. This is a celebration of life," he added.
Azumah has also asked that Ghanaians keep him and his family in their prayers.
Details of the burial and funeral rites will be announced soon, the family said.
Azumah Nelson is a three-time World Boxing Champion, 2004 Boxing Hall of Fame inductee, Africa's Greatest Boxer and WBC's Greatest Superfeatherweight Boxer of All-Time.
He was also inducted into the Nevada Boxing Hall of Fame in August 2022.