Although is strange in Ghana for a man to marry more women, that did not stop John Bawa Zuure, the chief of Tenzug in the Talensi District of the Upper East region from taking a whopping 23 wives and having 115 children.
What's even more unusual is that the women understand each other and are fine with the arrangement.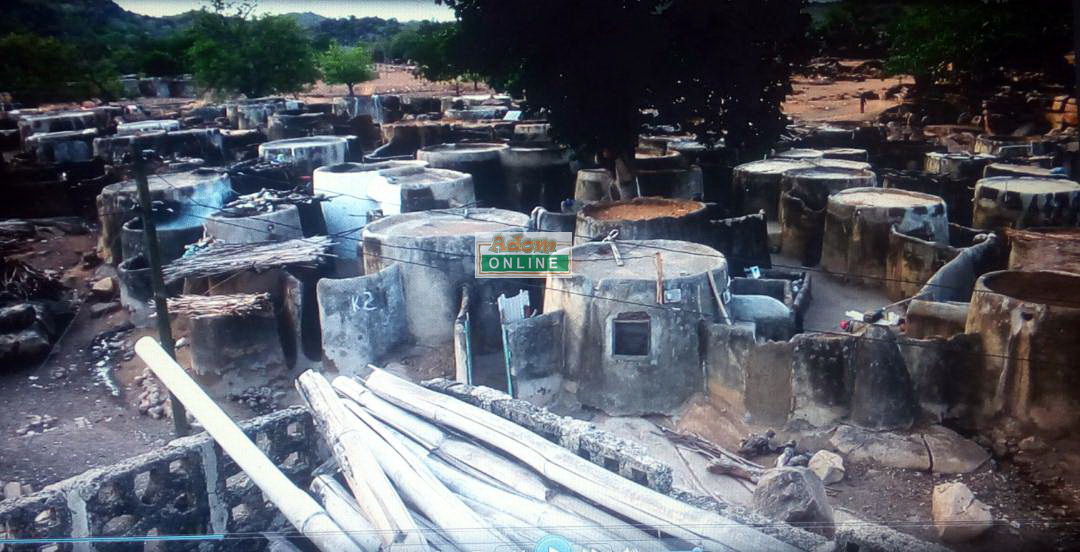 85-year-old Bawa Zuure, told Adom News' Alfred Amoh he has a family size of 420 people.
ALSO READ: Court adjourns Senchie injection murder case
This includes children, grandchildren and great-grandchildren.
He said some members of the family are working outside the region but currently, 320 of them live with him in his House.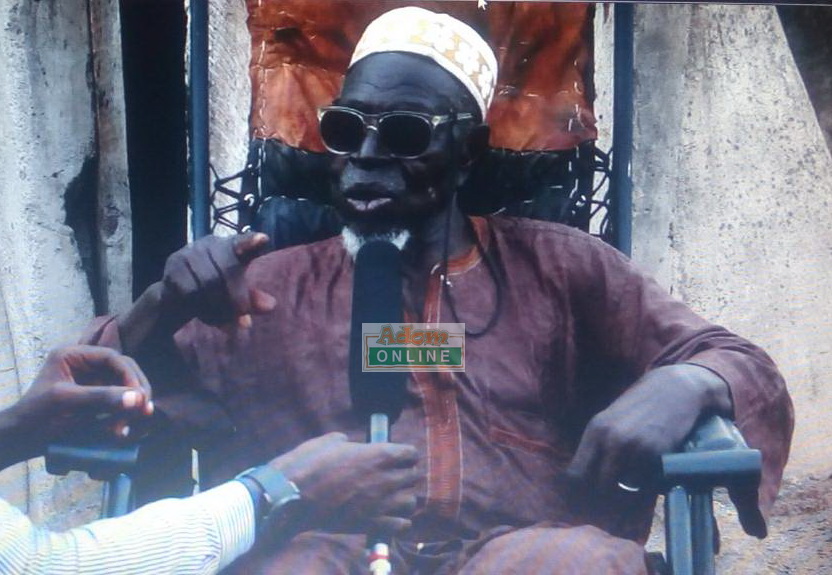 According to Bawa Zuure, taking care of 23 wives and 115 children has never been a problem for him.
ALSO READ: Supreme Court declares Dasana family rightful rulers of Bimbilla
He said he has always provided his many families with everything they needed, adding that many of his senior brothers have been able to acquire better education and for that matter, working in reputable institutions across the country due to assistance received from his large family.
'I am very excited to have such large family. My wives are very happy and I satisfy them at the appropriate time and even all my brothers have been educated all because of me. I really thank God for such a family", he said.
ALSO READ: Nyantakyi report: Presidency breached confidentiality agreement – Kweku Baako
Bawa Zuure said the motive behind the establishment of such a large family is to earn public respect and would want to marry more.