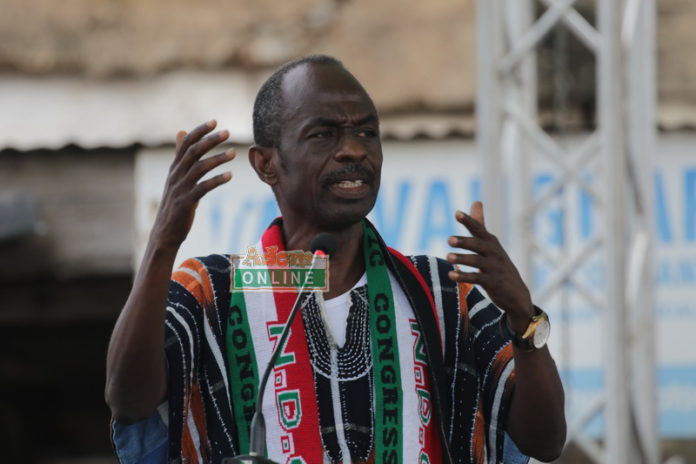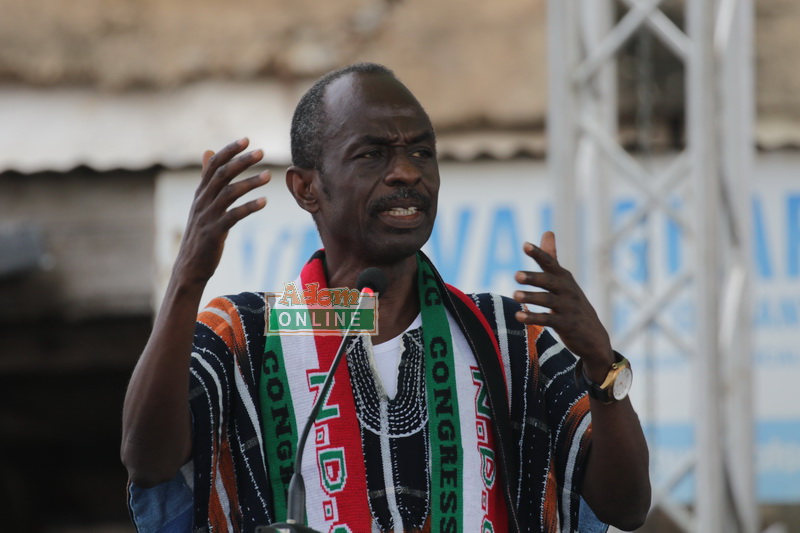 General Secretary of the National Democratic Congress (NDC), Johnson Asiedu Nketia, has responded to complaints by the Special Prosecutor, Martin Amidu and revealed that he, Mr Nketia, cautioned him not to accept the role of Special Prosecutor.
According to Mr Nketia, he told Mr Amidu that "they are just deceiving you. It will all amount to nothing; they just want to destroy your name. We said it he did not listen."
ALSO: Cocoa farmers worse off under your tenure – NDC responds to Akufo-Addo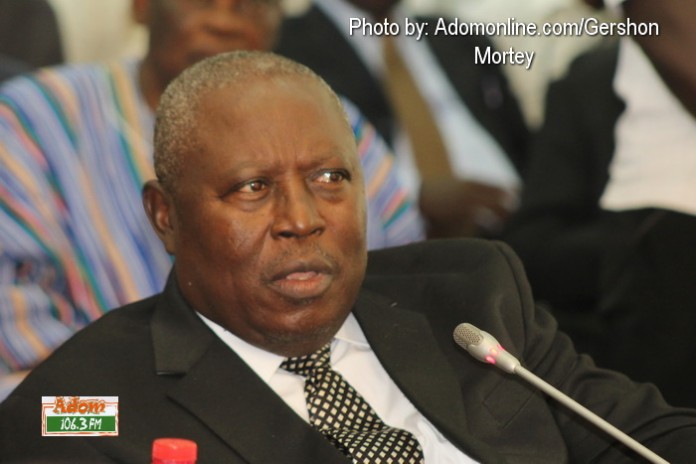 But, reacting to this, Mr Amidu said he didn't consult anyone over his decision to accept his nomination and subsequent appointment as Special Prosecutor.
He said "I never consulted any person or political party before meeting the President on 10th January 2018 and accepting my nomination to be put forward for approval as Special Prosecutor. When I was invited to see the President, I did not know why he had sent for me until I answered his call and he announced his intentions. I eventually accepted his proposal on the agreed terms that I would have a free hand to operate without any political interference."
ALSO: Audio: Stop peddling falsehood; be truthful to cocoa farmers – Minority to Akufo-Addo
According to Mr Amidu, the General Secretary was either hallucinating or deliberately telling lies for a purpose.
But, General Mosquito, as he is affectionately called, said he warned his comrade Mr Amidu against taking up the job of Special Prosecutor because the laws that established the office did not give him the needed powers to work effectively.
ALSO: Video: Free SHS appreciated by all; only rich people are murmuring – Napo
He said he did that through the media and therefore wondered why the Special Prosecutor is complaining when the general public is already aware of his advice to Mr Amidu.
"What at all is Martin Amidu up to? I sent the advice through the media and it was the same media he heard which made him come and write long thesis. He wasn't appointed to that office to write long letters, he should work and prosecute people," he told Accra based Okay FM, monitored by Adomonline.com.
Source: Adomonline.com|Dorcas Abedu-Kennedy