New Patriotic Party (NPP) National Youth Organizer, Henry Nana Boakye claims Joseph Yamin lost in his bid to become the Ashanti Regional chairman of the National Democratic Congress (NDC) because of internal tribal politics in his party.
He said tribal undertones are gradually gaining roots in the NDC, a situation he said led to the defeat of Mr Yamin who is considered an 'alien' within his party.
"Yamin was booted out because he was seen as a visitor. NDC always feeds on tribal politics and that is the problem of the NDC. Their behaviour has extended to all the regions and Yamin's own was not an exception" he said,
Joseph Yamin was defeated at the polls in his bid to become the Ashanti Regional chairman of the NDC.
READ THESE  
He polled 611 to against Augustus Adrew Nana Akwasi, who won with 699, according to the polls declared by the Electoral Commission (EC).
Mr Yamin was widely tipped to win the election, owing to his position as the former Ashanti regional secretary of the NDC, Deputy Ashanti regional minister and Deputy Youth and Sports Minister.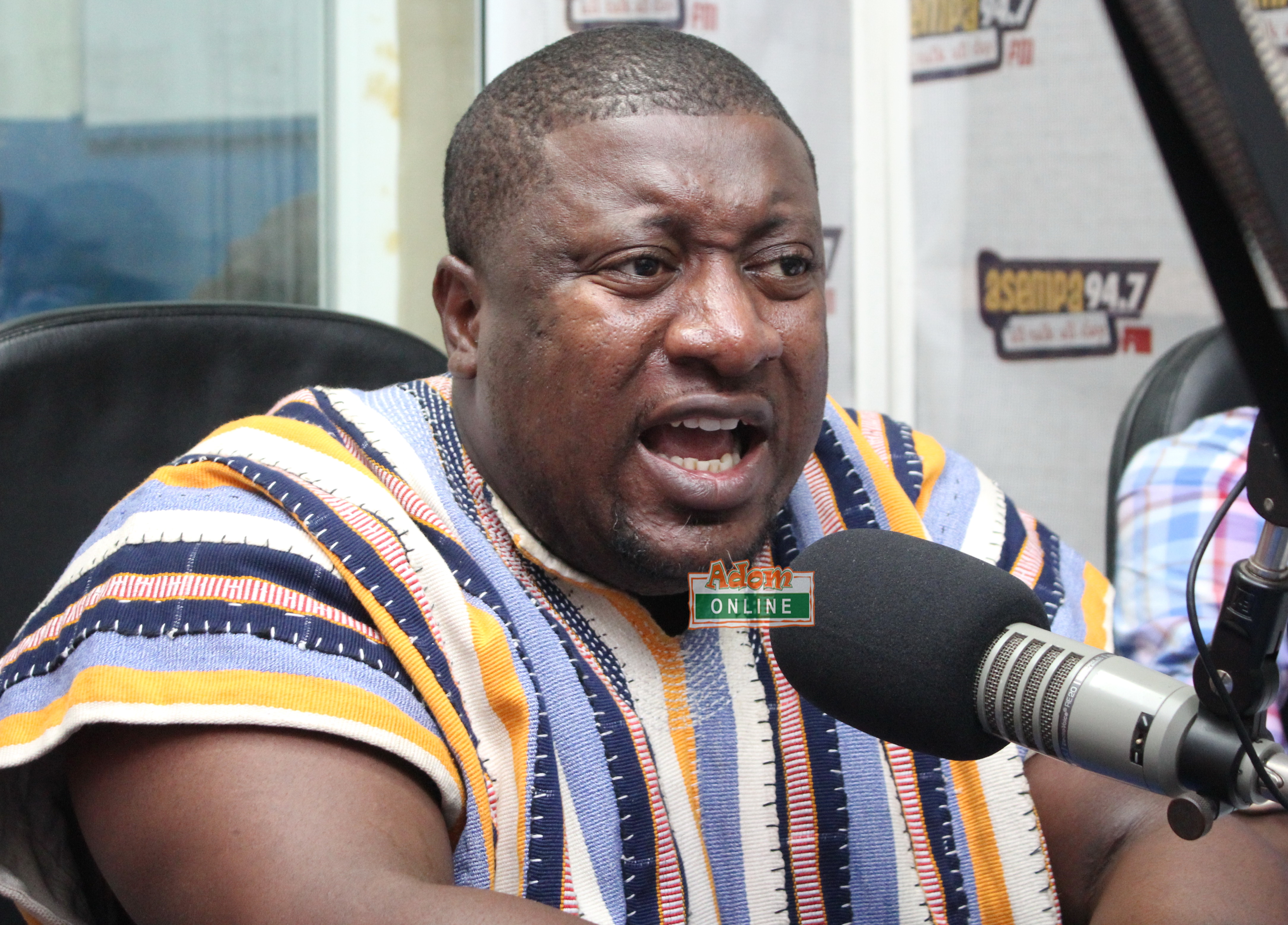 Speaking on Adom TV's Morning show Badwam Tuesday, Nana Boakye said in terms of political pedigree, Joseph Yamin was far better than Augustus Andrew Nana Akwasi, who won the bid.
He claimed that tribal divisiveness is killing the love and loyalty supporters of the NDC used to have for the party, adding that it will continue to haunt them if they refuse to work on it.