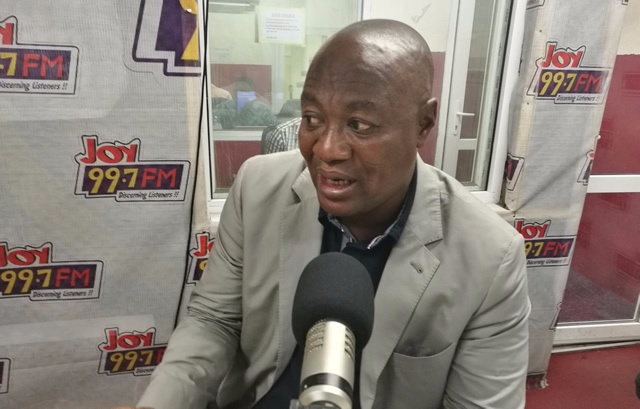 New Patriotic Party (NPP) Ashanti Regional Secretary, Sam Pyne has slammed former President John Mahama for interfering in the country's cocoa sector.
Mr Mahama stated among other things during his visit to Sefwi Akontombra on Tuesday, July 16, 2019 that his regime increased the price of cocoa yearly but President Nana Addo Dankwa Akufo-Addo's government had failed to do same, bringing hardship to the farmers.
He also reportedly told cocoa farmers that the NPP government had suspended all cocoa road projects initiated by his government, making road accessibility a headache for the people of the Western North.
READ: Y'asem Nie: Taxes killing our business – Bakers cry
But, speaking on Adom TV's Morning show 'Badwam' Thursday, July 25, 2019, Mr Pyne said the problems faced by the farmers became rather protracted under the Mahama-administration and therefore it was wrong for him to make such allegations.
He questioned the contributions Mr Mahama made to the lives of cocoa farmers during his tenure.
ALSO: What did you do to improve lives of teachers? – Napo to Mahama
"The cocoa farmers Mahama claimed to have them at heart were living in misery. It is not true that cocoa farmers are suffering under Akufo-Addo. I must confess that the government that has helped farmers in the Ghana is the Akufo-Addo government and must be lauded," he said.
Mr Pyne said former President Mahama only enjoyed destroying every good thing he inherited from his predecessors.
ALSO: NMC ruling on 'Militia in the Heart of the Nation' confusing – MFWA
He disclosed that the country's cocoa production lost its capacity by a whopping 250,000 metric tonnes in his four years in power due to poor management and negligence.
Source: Adomonline.com | Dorcas Abedu-Kennedy