Flagbearer hopeful for the National Democratic Congress (NDC), Kweku Ricketts-Hagan is urging former President John Mahama to bow out of the contest.
In his view, the former President has paid his dues and must take the back seat for his apprentices' to take the driving seat.
RELATED STORY: I don't want to be running mate to anyone – Rickets Hagan [Audio]
Former President John Mahama is hoping to correct the wrongs of his administration if given a second chance to govern.
But his expectation is suffering some setbacks following the decision by some of his appointees to contest him in the NDC's presidential primaries.
So far, eleven people are vying for the flagbearership position ahead of the crucial 2020 general elections.
Even though some party members believe Mr Mahama is the NDC's best bet, others also disagree.
RELATED STORY: NABCO is useless – Presidential hopeful [Photo]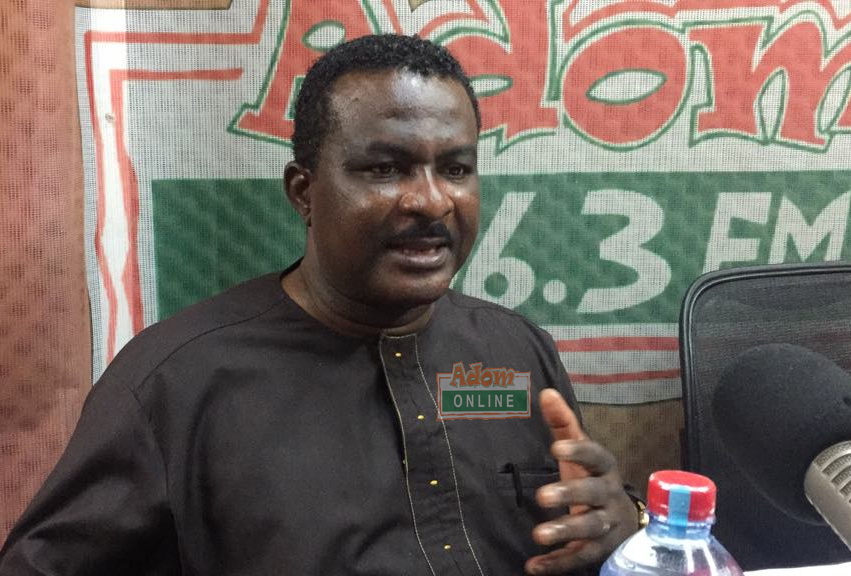 Speaking on Adom FM's morning show Dwaso Nsem Wednesday, Kweku Ricketts-Hagan said the NDC needs a fresh face the win the 2020 elections.
Though he has enormous respect for Mr Mahama, he believes his job as President is done.
"I disagree with Mahama's coming back because there is nothing like an unfinished business in running a government. The baton must be handed over," the former Deputy Finance Minister opined.
Mr Ricketts-Hagan who is also the Member of Parliament for Cape Coast South said he was a 21st-century leader Ghana needs to develop.
READ ALSO: Why we are corrupt – A former minister's confession statement [Audio]
Among of the candidates vying for the flagbearership position, Mr Ricketts-Hagan is certain he has the best vision to transform the NDC.
"With all the people I'm contesting with, I believe I have the best ideas to get Ghana to the 21st century," added.