National Democratic Congress (NDC) Member of Parliament for Keta, Richard Quashigah is convinced a vote for former President John Mahama will keep the party in perpetual opposition.
In his view, the era in Ghana's body politic where the name 'John' had a political clout is long gone.
Ghana has since 1992 has had presidents with the name John making political pundits to wonder whether presidential candidates without such a name can emerge as a winner.
RELATED STORY: AUDIO: 94 NDC MPs endorse Mahama
Former president Jerry John Rawlings, John Agyekum Kufour, late John Evans Atta Mills as well as incumbent John Dramani Mahama are all names of presidents with "John" who has ruled the country for the past 24 years on the tickets of the NDC and the New Patriotic Party (NPP).
However, in December 2016, the era of the Johns ended when Nana Akufo-Addo, 72, won the elections.
The NDC believes they can 'resurrect' the power of the Johns by once again presenting former President John Mahama as their candidate for the 2020 general election.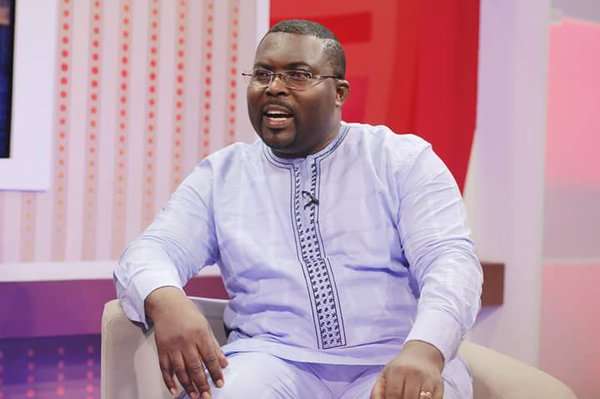 But Richard Quashigah on Asempa FM's Ekosii Sen programme Tuesday stated unequivocally that "the era of the Johns are over".
RELATED STORY: AUDIO: NDC MPs who endorsed Mahama were blackmailed – former MP asserts
He said the NDC needs a result-oriented person who identifies with the grassroots and ensure their bread and butter issues are addressed.
The Keta MP who said he worked assiduously for the victory of John Mahama in the 2016 general elections but is now convinced the party needs to give the opportunity to another person.
"I'm convinced that the era of the Johns are over and as a political party the NDC must move on" he added.
RELATED STORY: Audio: "I was deceived to endorse Mahama"
Richard Quashigah said has endorsed Prof Joshua Alabi because he is the solution to NDC dilemma of winning the 2020 elections.