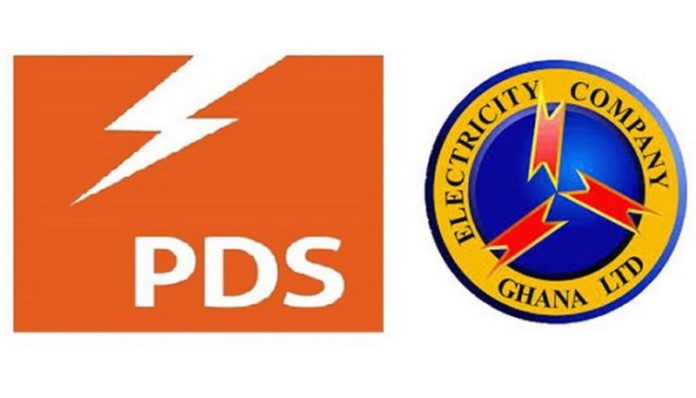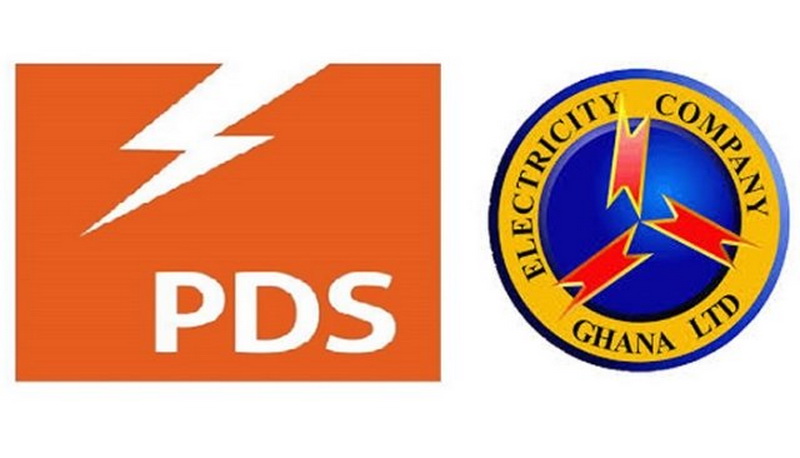 The Chairman of the Mines and Energy Committee of Parliament, Emmanuel Akwasi-Gyamfi, has said government had good intentions when it entered into an agreement with Power Distribution Services (PDS) to the take over the management of the Electricity Company of Ghana.
He said the motive of the concession agreement was to reduce power loses and subsequently reduce tariff and not to take advantage of citizens.
ALSO READ: Terminate PDS contract – John Jinapor advises
"We have power loses of over 23 percent and we all pay for it and so we entered into the agreement with the aim of reducing such loses and not to deceive anyone. We have good intentions and so blaming government is not the right thing to do now," he told Accra-based radio station, Neat FM, monitored by Adomonline.com.
The government, on Tuesday, decided to suspend a concessionary agreement with Power Distribution Services (PDS) for distribution of power in Ghana, with immediate effect following what it said was the discovery "of fundamental and material breaches of PDS' obligation in the provision of Payment Securities (Demand Guarantees)."
ALSO READ: NALAG pledges support for MMDCEs election
Details of the alleged breach revealed that the insurance guarantee presented by PDS was fraudulently procured.
To Mr Akwasi-Gyamfi, government's due diligence was what revealed the breach by PDS.
He assured that the current development will not interrupt electricity distribution in the country.
ALSO READ: Takoradi kidnapping: Accused persons' Facebook chats reveal coded language on kidnapping
He urged citizens to be calm as government has commenced investigations into the matter.
Source: Adomonline.com|Dorcas Abedu-Kennedy