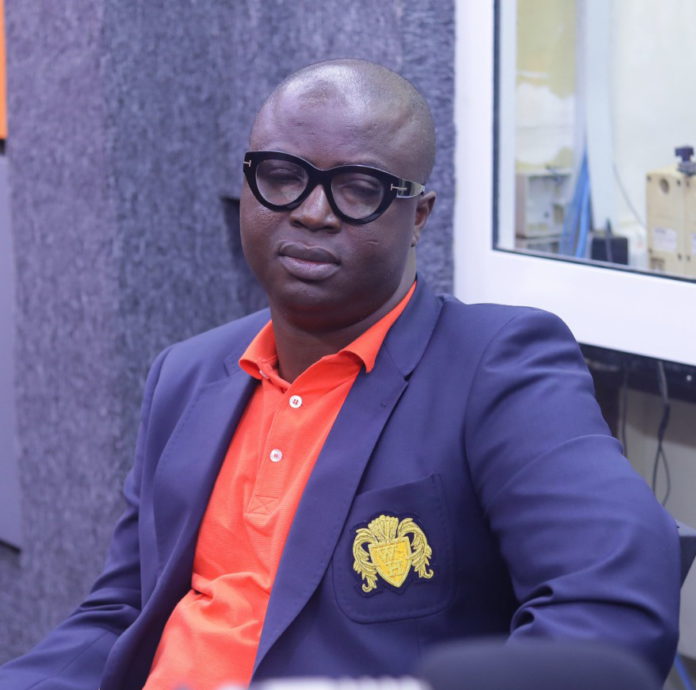 The Auditor-General is being asked not to blame officials of the Ghana Revenue Authority (GRA) for the over 1,000 auctioned vehicles that the state is unable to account for.
Freight Forwarder, David Serebour Boateng, who made the request on Adom FM's Dwaso Nsem show, has alleged that most of the cars meant for auction were doled out to members of the ruling New Patriotic Party (NPP) for free.
RELATED STORY: Over 1,000 auctioned vehicles unaccounted for
Mr Serebour Boateng's comments follow threats by Auditor-General that it was going to surcharge officials of GRA for failing to account for over 1,000 vehicles auctioned by the Auctions Unit of the Customs Division of GRA between 2015 and 2017.
The 2018 Auditor-General's Report has revealed that while GRA officials provided information on just 669 of the vehicles, there was no ample proof of the exact amount that was accrued to the state from the auction of those vehicles.
READ ALSO: Must watch: How lesbianism from SHS led me to an occult group in Ghana – Woman confesses
But Mr Serebour Boateng was speaking as a guest on the show on Friday, charged the Auditor-General not to waste his time.
"The auctioned cars are with NPP boys; the Auditor-General should not bother coming to the post; he should go to NPP headquarters," he fumed.
The Freight Forwarder cited how a female Customs officer who was in charge of auction cars at the port was transferred for refusing to give party boys auctioned vehicles to buttress his point.
READ ALSO: Christian Council condemns 'tribal' comments by Badu Kobi
Mr Serebour Boateng bemoaned how corruption at the port has more than tripled under the NPP government.
"Corruption at the port under the NPP is worst off; it is a whole syndicate," he stressed.
Mr Serebour Boateng said until politicians stopped interfering in the work of Customs officials, the state will continue to lose money.