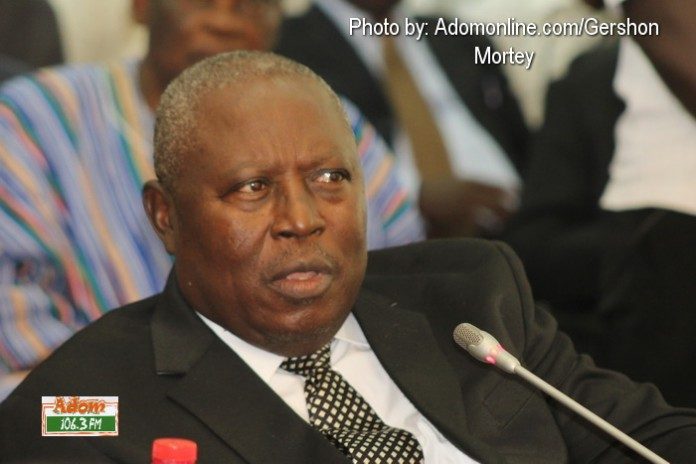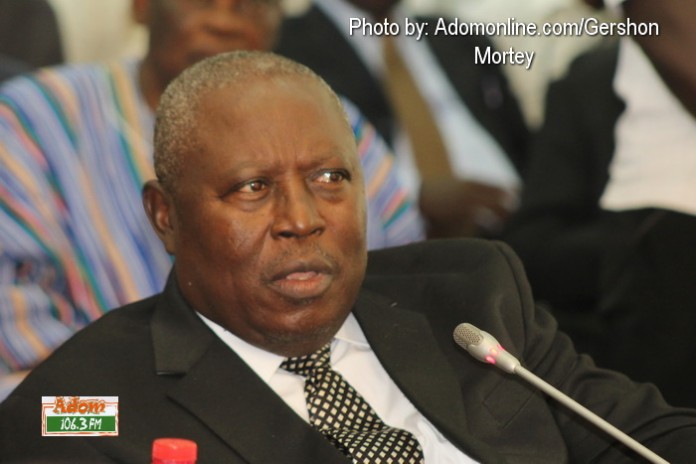 Private legal practitioner, Dr Maurice Ampaw says he is disappointed in Ghana's Special Prosecutor, Mr Martin Amidu.
According to him, Mr Amidu has been idle for too long and not engaging in prosecutions as many thought.
"We're tired of Martin Amidu. Tell him we are tired of him. He's been idle for too long. We've not seen any action from him yet. He has been turned into a zombie and sitting down without prosecuting any corrupt government official," he said on Accra based Neat FM monitored by Adomonline.com.
ALSO: Massive traffic on Tema Motorway as Dawhenya residents protest over bad roads
President Akufo-Addo established the office of the Special Prosecutor as a fulfillment of a campaign promise during the 2016 elections. The office, according to him, will fight corruption on an independent, objective and neutral basis.
There have been massive public outcries lately over the effectiveness of the office in the wake of several scandals that rocked the government, the latest being attempts by a Minister of State to bribe Starr FM journalist, Edward Adeti to kill a damning story on a Chinese Mining Company.
ALSOREAD: Ghanaian woman arrested in Manchester for inserting ginger in son's backside
The controversial lawyer also bemoaned how the inaction at the Office of the Special Prosecutor is affecting public confidence in the government's anti-corruption stance.
ALSO: Carpenter remanded for murdering brother in-law
He noted that the Office of the Special Prosecutor should at least prove its potency with the case involving the Chinese Mining Company having been overly silent since assumption of office.
Source: Adomonline.com/Dorcas Abedu-Kennedy