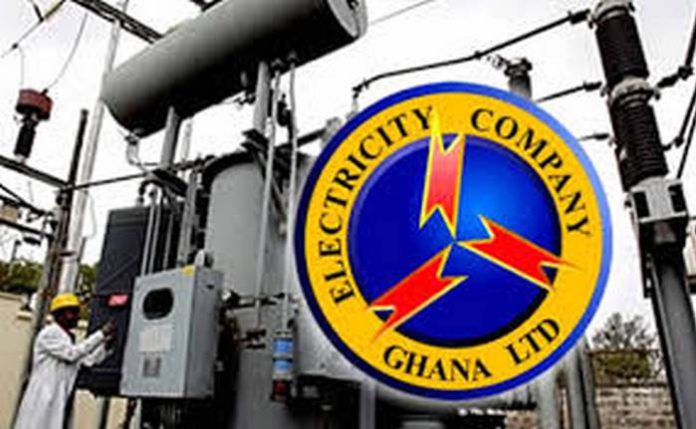 "The gentleman, who signed the concession agreement with Power Distribution Services (PDS), has already been suspended," this is according to Energy Minister, John Peter Amewu.
Speaking on Joy News' AM Show, Wednesday, the Minister said the officer, who executed the Guarantees (Lease Payment Security and BSA Payment Security) from Al Koot, a commercial insurer and re-insurer, based in Qatar was not authorised and that the guarantees are null and void.
ALSO: Audio: I'm trending – Prophet Badu Kobi mocks critics
To Mr Amewu, the revelation came to light following series of due diligence tests the guarantees were subjected to by the Electricity Company of Ghana (ECG).
He said the person was believed to be an employee of the commercial insurer based in Qatar.
Government has brought back the ECG to take full control of power distribution in the country.
ALSO: N/R: Robbers attack police at checkpoint, kill one and steal their weapons
According to Information Minister, Kojo Oppong Nkrumah, the decision was taken after government detected "fundamental and material breaches of PDS's obligation in the provision of Payment Securities (Demand Guarantees) for the transaction which have been discovered upon further due diligence."
Mr Amewu said the company, Al Koot, has promised to take the issue seriously and deal with others involved in the fraudulent acts.
He assured that the government is taking steps to ensure the development does not affect distribution, billing and payment services.
Source: Adomonline.com | Dorcas Abedu-Kennedy