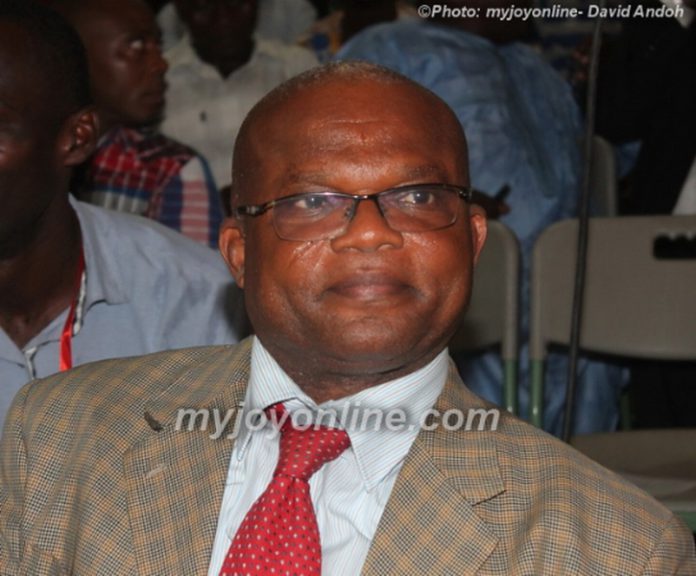 Head of the Local Government Service has described as barbaric and unacceptable, attacks on staff of the Tema West Municipal Assembly by youth of Reverend Oborfuor's Anointed Palace Chapel, Monday.
The Municipal Chief Executive, Works engineer and other taskforce of the Assembly were on the Community 18 premises of the church to request building permits and other documentations when they were attacked.
ALSO: Robbers kill 45-year-old trader
READ: One-year-old boy drowns in abandoned manhole
READ: Government's responses to 22 referendum questions
Head of the Local Government Service, Nana Ato Arthur, at a media briefing in Tema said the taskforce members were injured while their vehicles and equipment were destroyed.
The church, according to Nana Ato Arthur, had failed multiple times to produce the required documentation to the Assembly and failed to honour several summons to church authorities.
The Local Government Service has sent a strong warning to churches and religious bodies whose members take delight in assaulting staff to be prepared to meet their wrath.
His warning follows another violent attack on staff of the Tema West Municipal Assembly including the Municipal Chief Executive, Adwoa Amoako, Monday by youth of the Community 18 branch of the Anointed Palace Church.
The youth smashed the vehicles of the taskforce and other equipment and injured some staff in the process.