As the world marks International Women's Day (IWD), Chairperson of the Electoral Commission, Charlotte Osei, has urged Ghanaian women to support their own to also climb to the top.
According to her, women supporting each other in public service and in politics will make the world a better place for them.
PHOTOS: Vim lady hosts Adom FM's Dwaso Nsem
Mrs. Charlotte Osei indicated that women should see their own as partners in development and not competitors.
"Women in politics need to support their own. We are all working for the betterment of the country. We are pressing for progress and even the celebration's theme tells us to press", she noted.
Click on attached audio for more


"The men won't get up in their seat for you to sit down and that is where a woman would need a fellow woman's help to climb the ladder", she added.
Charlotte Osei was speaking as host of Joy FM's flagship programme, the Super Morning Show, to mark this year's IWD.
This year's celebration is under the theme: "Press for Progress".
The day has been set aside to recognise the achievements of women without regard to national, ethnic, linguistic, cultural, economic or political divisions.
AUDIO: Nana Obiri Boahen can't speak for NPP- John Boadu
The first observance of a Women's Day was held on 28 February 1909 in New York.
March 8 was suggested by the 1910 International Woman's Conference to become an International Woman's Day.
After women gained suffrage in Soviet Russia in 1917, March 8 became a national holiday there. The day was then predominantly celebrated by the socialist movement and communist countries until it was adopted in 1975 by the United Nations.
But Mrs Charlotte Osei called on women to stop back-biting since women have a responsibility in nation building.
She believes that though women need men who are supportive, it is important that women with high positions in public service support those who have not yet attained their level.
"As women we need to past that back-biting. It will only end up destroying the image of women in the society. We need to grow past that stage and help each other", she maintained.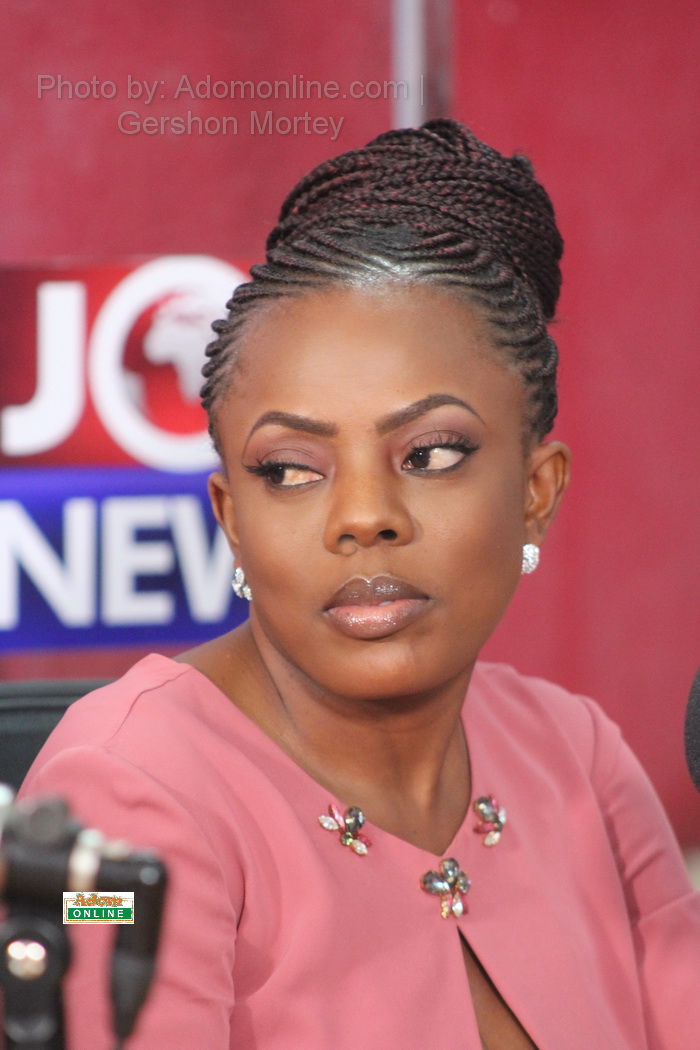 Broadcast Journalist, Nana Aba Anamoah, who was a panelist on the show said, women in Ghana are born with talent but are held back by prejudice.
"We need to get past the prejudices against women. A woman is publicly shamed for adultery, but it is as if she did it by herself. Nothing ever happens to the man", she said.
Nana Aba Anamoah continued: "We need women to support each other. We are the majority, so we need to help push our own selves to the top".