Former Central Regional Chairman of the opposition National Democratic Congress (NDC), Bernard Allotey Jacobs, has described the aspiring General Secretary of the NDC, Koku Anyidoho as a strategist.
Bernard Allotey Jacobs said Mr Anyidoho should be the option for delegates because he has what it takes to wrestle power from the NPP in 2020.
READ ALSO: Full List: BOG bars 125 individuals from operating bank accounts for persistently issuing dud cheques
"My support goes to Koku Anyidoho. NDC members have no idea what Koku can do, he may say things to the dislike of many people but I can say that he is a strategist and the right person to handle the NPP in 2020.
READ ALSO: No tax increment at port – Sammy Awuku [Audio]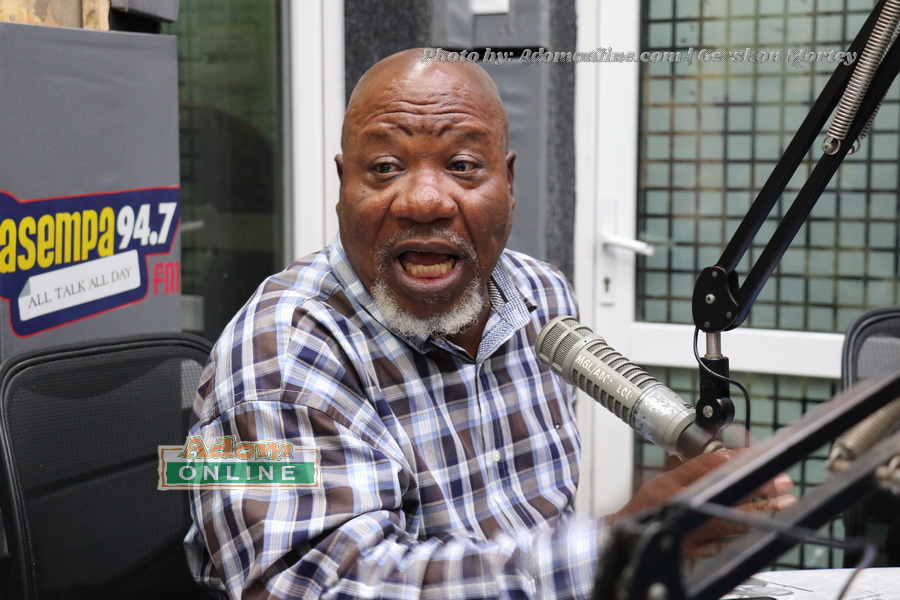 The General Secretary's (GS) position becomes one of the most hotly contested in this race. It remains a straight fight between the incumbent, Mr Johnson Asiedu Nketia and his deputy, Koku Anyidoho.
But Mr Allotey Jacobs, on Asempa FM's Ekosi Sen Wednesday opined that having served as Director of Communications under the late President Mills and being a Deputy General Secretary of the great NDC, Koku Anyidoho has grown the requisite temperament and experience necessary to serve as the new General Secretary of the party.
READ ALSO: Race for NDC Chairmanhip: Allotey Jacobs endorses Hudu Yahya
Allotey Jacobs expressed no hope in the fortunes of the NDC so far as Johnson Asiedu Nketia, popularly called General Mosquito, remains in the leadership cadre of the party.