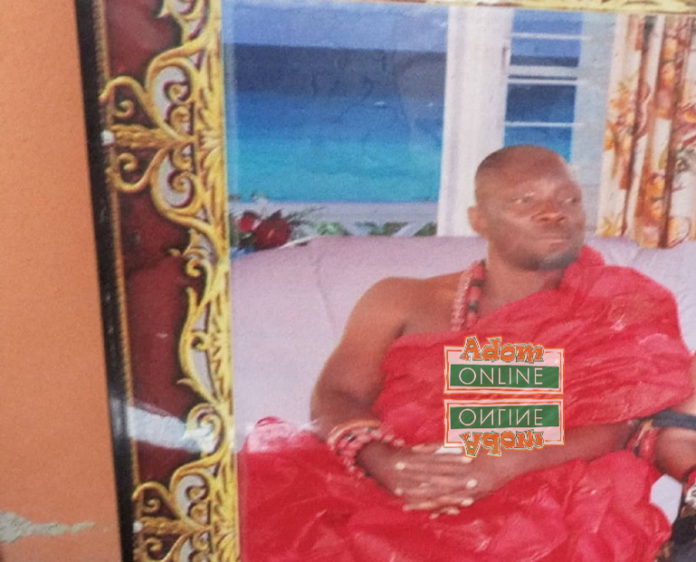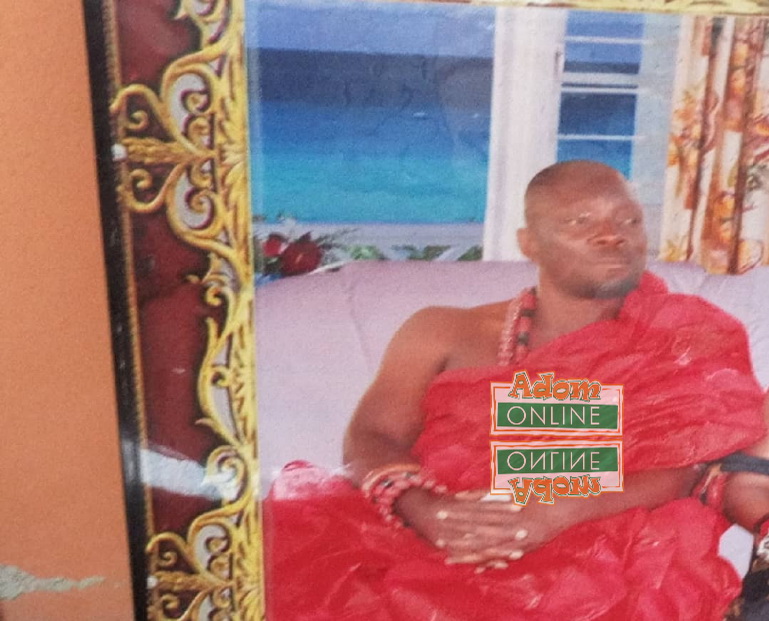 A 35-year–old resident of Gomoa Akraman in the Gomoa East District of the Central region, who witnessed the murder of the Akraman Gyaasehene, has revealed that rituals were performed before his murder.
According to him, he saw a number of people he believed to be fetish priests around the premises of Nana Ahor Agyiri, popularly known as Osebo, before his death.
ALSO: Girl, 14, takes her own life after 'period shaming'
Speaking in an interview with Adom News, the witness said the group came to the scene of the incident with fowls for the rituals.
"I saw the group members who were clad in red and not wearing slippers while the leader performed rituals in the Ponpon River which is in front of the Gyaasehene's house," he narrated.
"They chanted songs and were ringing bells when suddenly they stormed the compound of the chief," he added.
ALSO: Church burglar dies after getting stuck during operation
The Gyaasehene of Gomoa Akraman, Nana Ahor Agyiri, was killed on Monday in broad daylight in his house by a group of unidentified men.
The police are yet to make any arrest.
Source: Adomonline.com|Adom News|Kofi Adjei